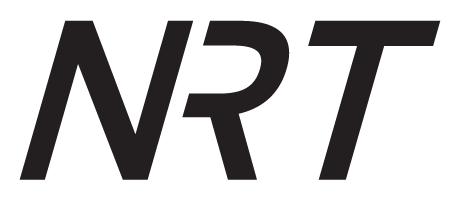 SOFT TISSUE THERAPY THAT WORKS!
Cupping, Percussion Massage and Instrument Assisted Soft Tissue Massage education based on our proven Neurologic Approach to Dry Needling we bring you the NeuroRelease Treatment.
Incorporating education on Cupping, Percussion, Vibration and Instrument Assisted Soft Tissue Massage we present the NeuroRelease Treatment (NRT)
NRT is based on the results of our Neurologic Dry Needling model integrated with the most modern understanding of pain science using the time tested manual therapy tools of cupping, instrument assisted massage, percussion and vibration.
---
Explore the science of touch and form a deeper understanding of manual therapy on a local, segmental, and systemic level.
---
Reduce stress on your own body while delivering effective soft tissue treatments.

---
Peripheral nerve mapping system to provide a musculoskeletal treatment approach allowing you to safely and confidently treat from "head to toe"

---
Show you a way to asses the state of the nervous system with quantitative sensory testing.
---
Safely and effectively utilize instrument assisted massage tools, cupping, and percussion massagers.

---
Utilize multiple techniques to provide a patient guided treatment experience.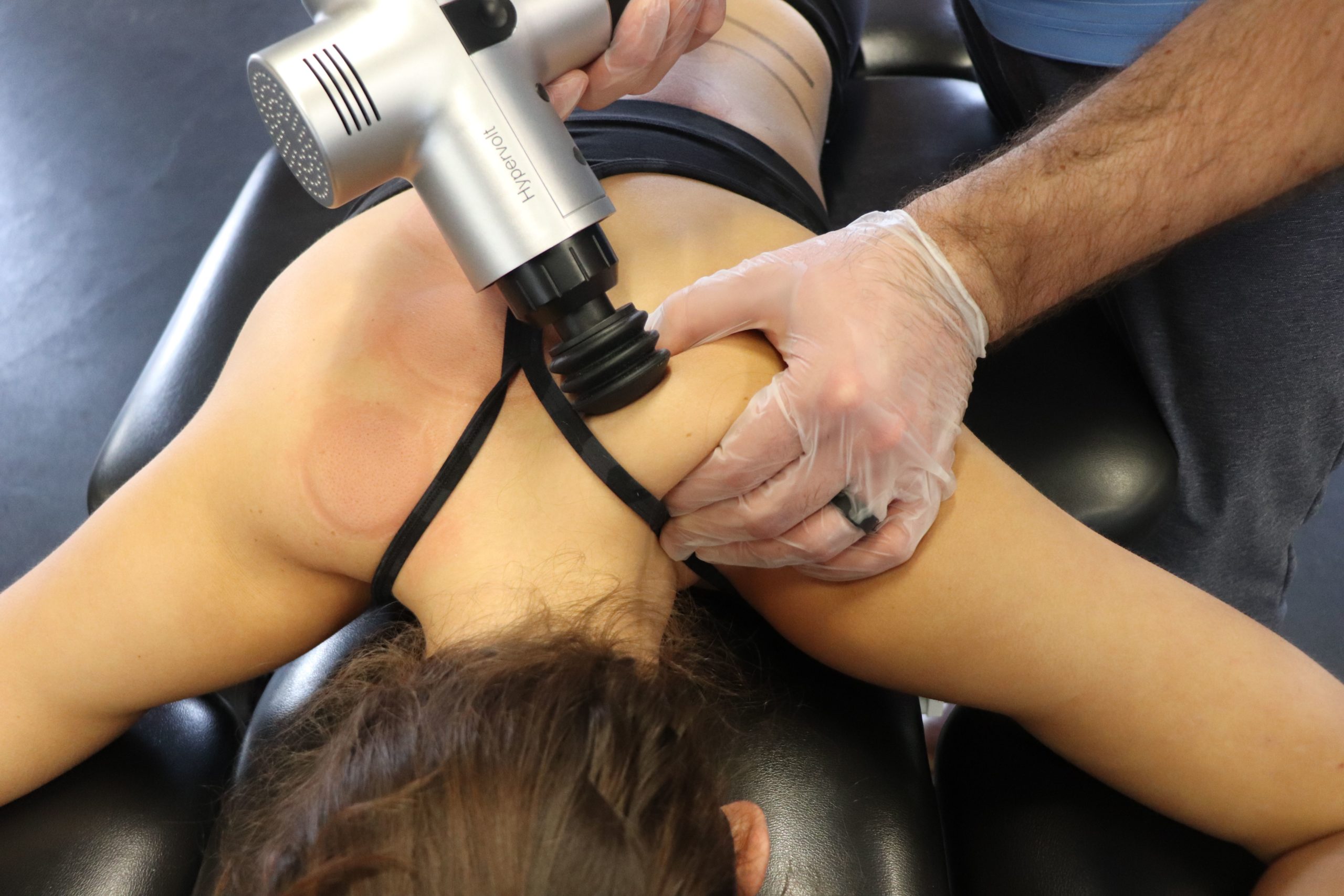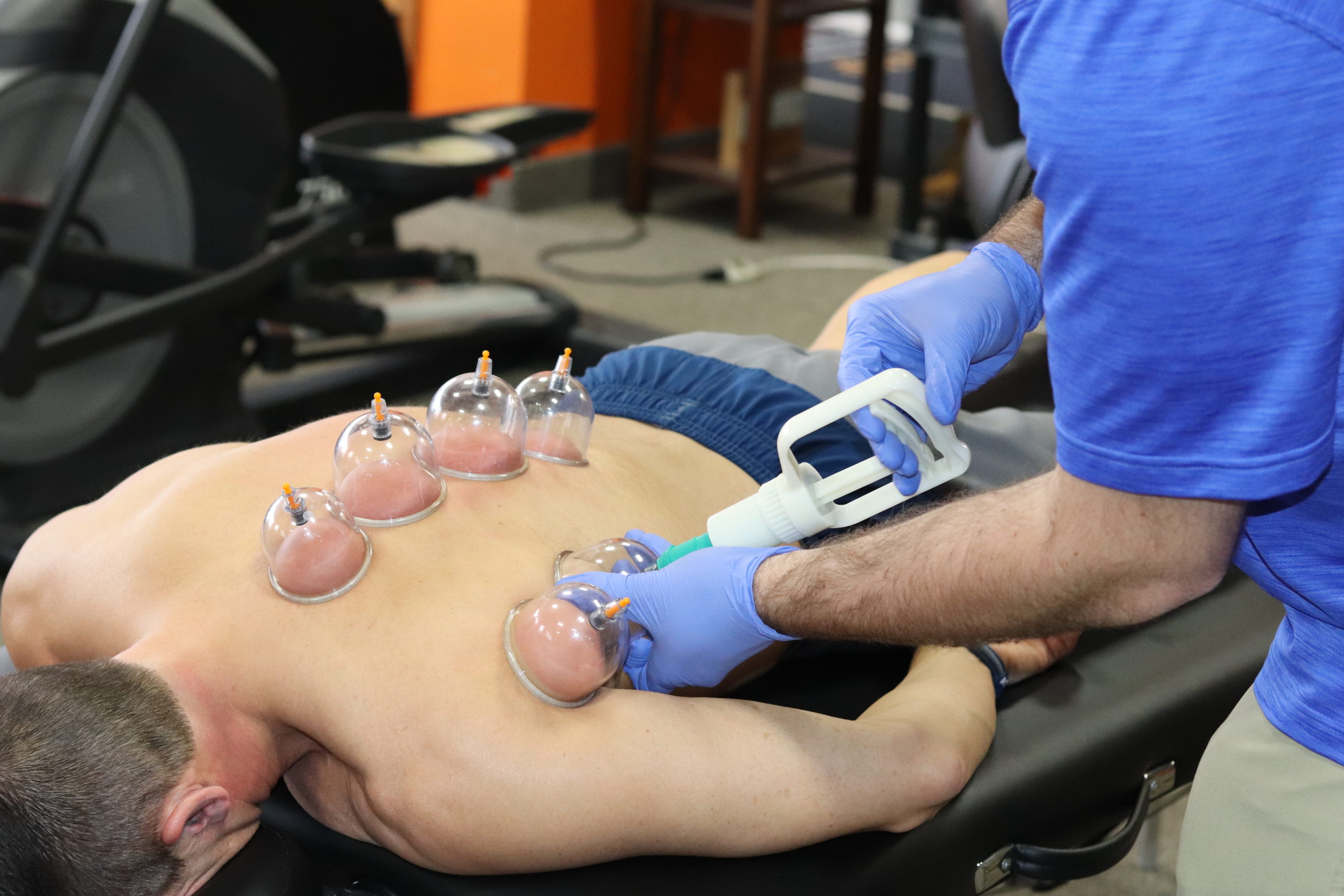 ---
---
SOFT TISSUE THERAPY
THAT WORKS!
---
This lab based course will help you maximize the potential effectiveness of each of these proven tools. We do this through our patient centered manual therapy approach that encompasses the emotional, physical, and neurologic aspects of treating pain and movement dysfunction.
Participants will learn to use our peripheral nerve mapping system to more effectively treat the common client conditions seen in clinical practice.
We will help you deliver the successful outcomes people talk about.
---
---