Advanced Clinical Integration of the Pelvis, Lumbar, Hips, & Abdomen
This advanced clinical integration course is the culmination of the work and clinical experience of Dr. Ma, Dr. Frank Gargano DPT, and Mark Hernandez PT. Our systemic approach is presented and practiced to effectively diagnose and treat painful neuromuscular conditions in the pelvis, lumbar, hip and abdominal region. The treatment is a logical, and practical approach built on the foundation of IDN's Neurologic Dry Needling model. These are clinically challenging areas to effectively treat; a deeper understanding of how each region influences the other is required to achieve the desired clinical outcomes. A high level of specificity is gained on treating each specific region, but emphasis is placed on how each integrates into the systemic whole. We are able to accomplish this using combinations of dry needling, manual therapy, soft tissue tools and corrective exercises aimed to meet the patient wherever they are in their pain experience. Most importantly, the "why" of treatment is clearly visualized through our extensive treatment algorithms.

*NOTE: Because this is an advanced level course prior dry needling training is required. The training can be from any accredited dry needling provider, you do not need to have attended an IDN course.

Pudendal and Perineal nerve regions are addressed for advanced pelvic treatment.
---
---
Because of the neuroanatomy of the pelvic floor the dry needling techniques taught in this course do not require direct needling of the external genitalia and can be performed without disrobing the patient.

Peripheral nerve mapping provides a logical and systematic process for addressing pelvic pain and dysfunction.
---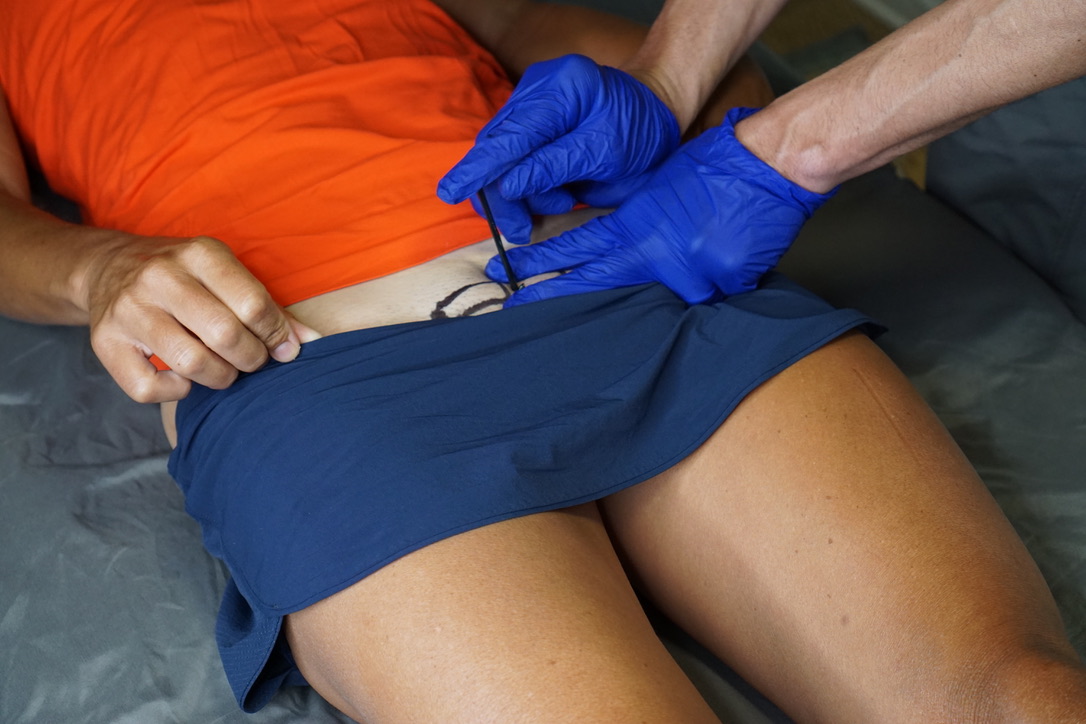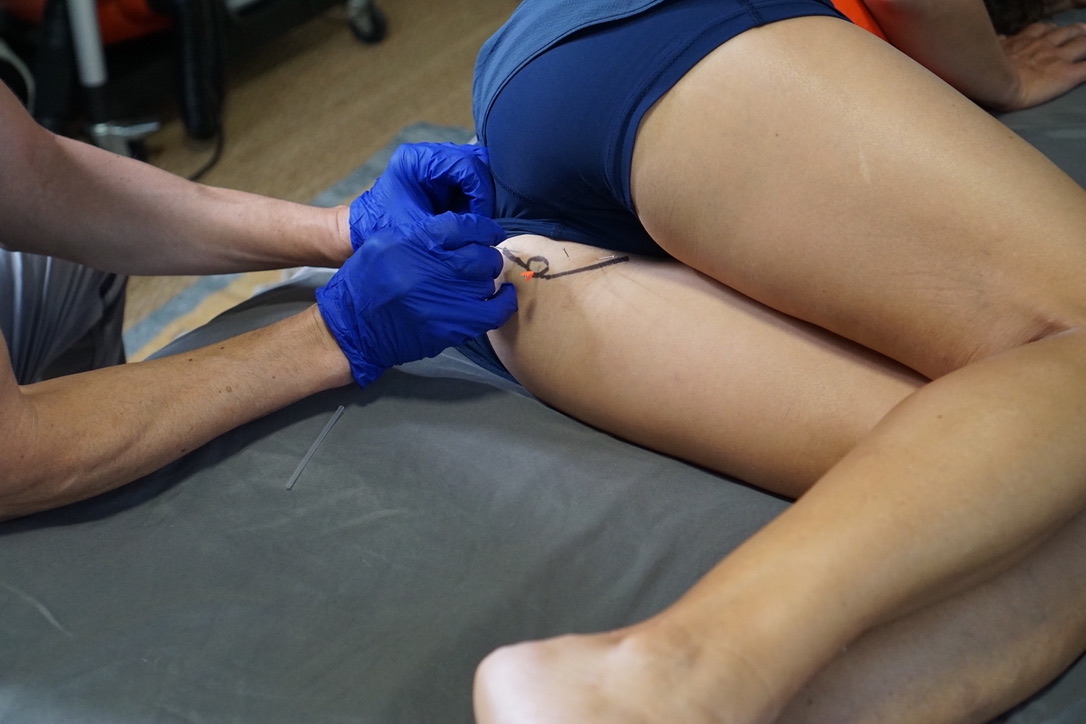 ---
To improve your understanding on difficult conditions that most clinicians shy away from or do not have the advanced knowledge on how to manage them:
---
Abdominal Pain and Cramping

Pelvic, Lumbar and Hip Pain

Bowel Dysfunction - (Bloating & Constipation)

Bladder Dysfunction - (Frequency & Urgency)

Sexual Dysfunction

Ischial, groin, and abdominal pain related to sports and exercise
---
---