Musculoskeletal (MSK) Ultrasound Home Study Courses
Diagnostic ultrasound is quickly becoming the standard for musculoskeletal (MSK) care. MSK US is not a new tool but manual therapists, orthopedic practitioners and other rehab professionals are now, more than ever, understanding its clinical value. Adding MSK US to your evaluation improves the validity and reliability of your MSK diagnosis by viewing real-time images and motion analysis. Being able to visualize the soft tissue allows the clinician the ability to not only deliver the most effective treatment but to track soft tissue healing in a way that has not been readily available before. The MSK US home study videos provide a solid understanding of MSK imaging allowing recognition of normal and abnormal anatomy that are at the root of the commonly encountered injuries seen in clinical practice.
---
Lower Extremity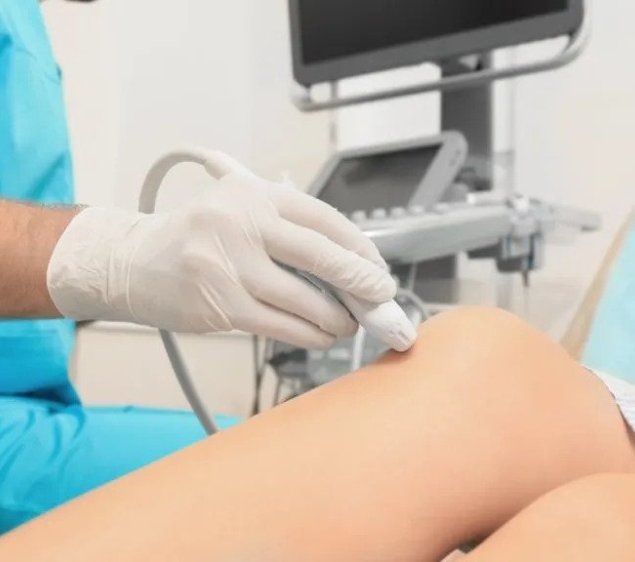 Purchase Lower Extremity Ultrasound Home Study Course- $550
---
Upper Extremity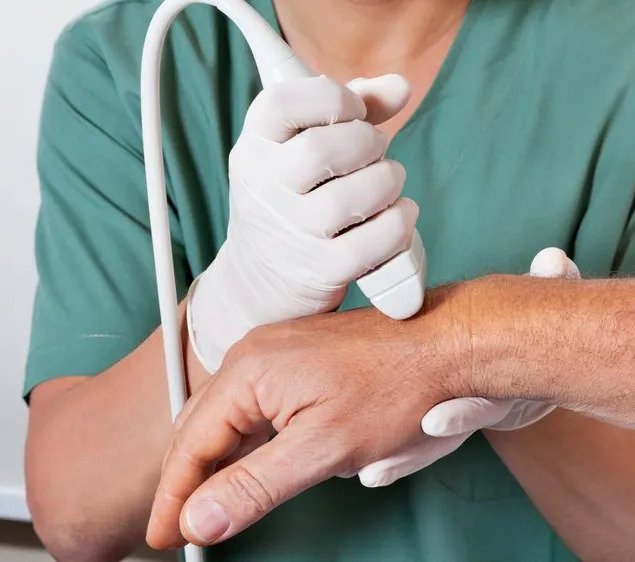 Purchase Upper Ultrasound Extremity Home Study Course-$550
---
• Establish a solid understanding of MSK ultrasound imaging fundamentals
• Recognize normal and abnormal ultrasound anatomy of:
° Lower Extremity (hip, knee, foot & ankle and lumbar spine)
° Upper Extremity (shoulder, elbow and hand/wrist)
• Understand the common pathologies seen in clinical practice
• Understand the ins and outs of musculoskeletal ultrasound scanners
• Understand the role of musculoskeletal ultrasound in clinical practice
• Understand the mechanics and ergonomics needed to perform accurate ultrasound
guided injections/needling to produce optimal outcomes
• Gain access to our MSK ultrasound report templates
Bundle MSK Upper and Lower extremity Ultrasound Home Study Courses
Professions that benefit from
MSK Ultrasound
---
---
Physical Therapists
Chiropractors
Athletic Trainers
Occupational Therapists
Physicians
Nurse Practitioners
Physician Assistants
Sonographers
Learn about the Instructor
---
DC, RDMS, RMSK
Dr. Moore is an extremely highly regarded and sought after pioneer, teacher and author in the quickly emerging field of musculoskeletal sonography. He teaches using straightforward and easy to understand teaching methods that have been deemed essential to shortening the learning curve for medical practitioners, medical sonographers, physician assistants, nurse practitioners, physical therapists and allied health professionals as they develop expertise in MSK sonography.
---
---