The mission of Dr. Ma's Dry Needling Institute is to offer unique and evidence informed Dry Needling concepts and training to reduce musculoskeletal pain and enhance human performance. 
Our courses educate licensed medical professionals in the safe and effective delivery of virtually pain free dry needling therapy. While respecting the contributions of our mentors, we seek to expand and further develop the Integrative Dry Needling concept using highly qualified and ethical instructors.
Faculty
Frank Gargano has 25 years of orthopedic physical therapy experience with the majority of those years as the owner of a successful private practice. In 1999 he became Board Certified in Orthopedics through the American Physical Therapy Association.
Read more about
Dr. Gargano ≫
Dr. Yun-tao Ma, PhD is an educator, writer, scientist, and founder of the American Dry Needling Institute in Boulder Colorado. He is an internationally recognized speaker and highly respected authority in Pain Management, Sports and Sports Rehabilitation.
Read more about
Dr. Ma ≫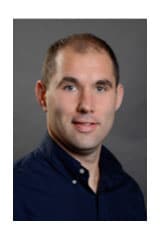 Dr. Griswold is an Assistant Professor at Youngstown State University in the Department of Physical Therapy. He received his certification in dry needling through Dr. Ma's Biomedical Dry Needling Institute. Clinically, David has specialized in orthopedic manual therapy, dry needling, and vestibular rehabilitation. Dr. Griswold is also a Certified Orthopedic Manual Therapy (COMT) through Maitland Australian Physiotherapy Seminars and a Certified Mulligan Concept Practitioner (CMP).
Read more about
Dr. Griswold ≫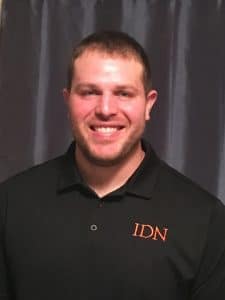 Nick Sanders is the owner of PHYT For Function LLC a private, cash based physical therapy office in Hudson, OH where he specializes in treating sports, orthopedic and vestibular conditions. Nick was personally trained and certified by Dr. Frank Gargano, who he has worked with using the IDN system since 2012.
Read more about
Dr. Sanders ≫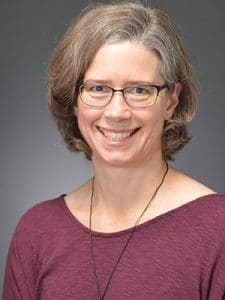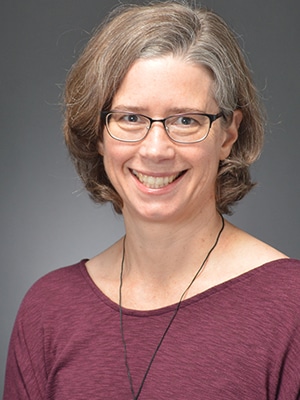 Sonya is a practicing physical therapist, Board Certified as an Orthopedic Clinical Specialist, and a Fellow of the American Academy of Orthopedic Manual Therapists. Read more about
Sonya Worth≫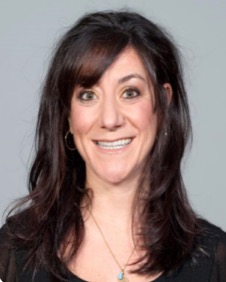 Stephanie is a practicing physical therapist at a hospital based outpatient, orthopedic physical therapy clinic in Uniontown, Ohio. She specializes in the treatment of dizziness, balance disorders, concussion, headaches, cervical spine dysfunction, and general orthopedic conditions. Read more about
Dr. Stephanie Hasapis-Williamson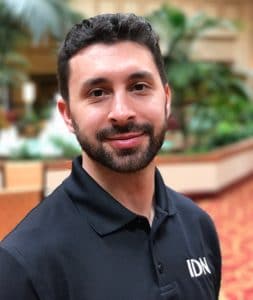 Dino manages the day to day operations of IDN. He has over 10 years of clinical experience in an outpatient physical therapy clinic working alongside Dr. Gargano, Dr. Griswold, and Dr. Sanders. Dino is the owner of Functional Fitness Consulting, LLC and is certified through NASM and Workability Systems.