Vicki Buchanan
Credentials: PT
Certification: IDN Foundation Training
Regional Physical Therapy, Inc.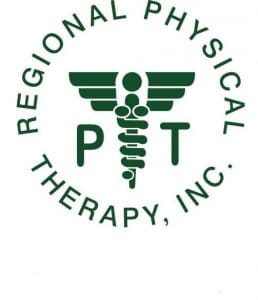 Location
Location & Map
9309 E. Reno Ave Midwest City, Oklahoma 73130
Biography
Summary Bio
Vicki Buchanan, PT has been practicing over 30 years. She has extensive background in orthopedics and sports medicine. Vicki has extensive training in musculoskeletal ultrasound evaluation of soft tissue injuries. Vicki works with athletes at every level using dry needling and other techniques to restore normal function of the tissues. Every patient is given a through examination from a total body perspective to taylor a physical therapy program for the needs of each individual.