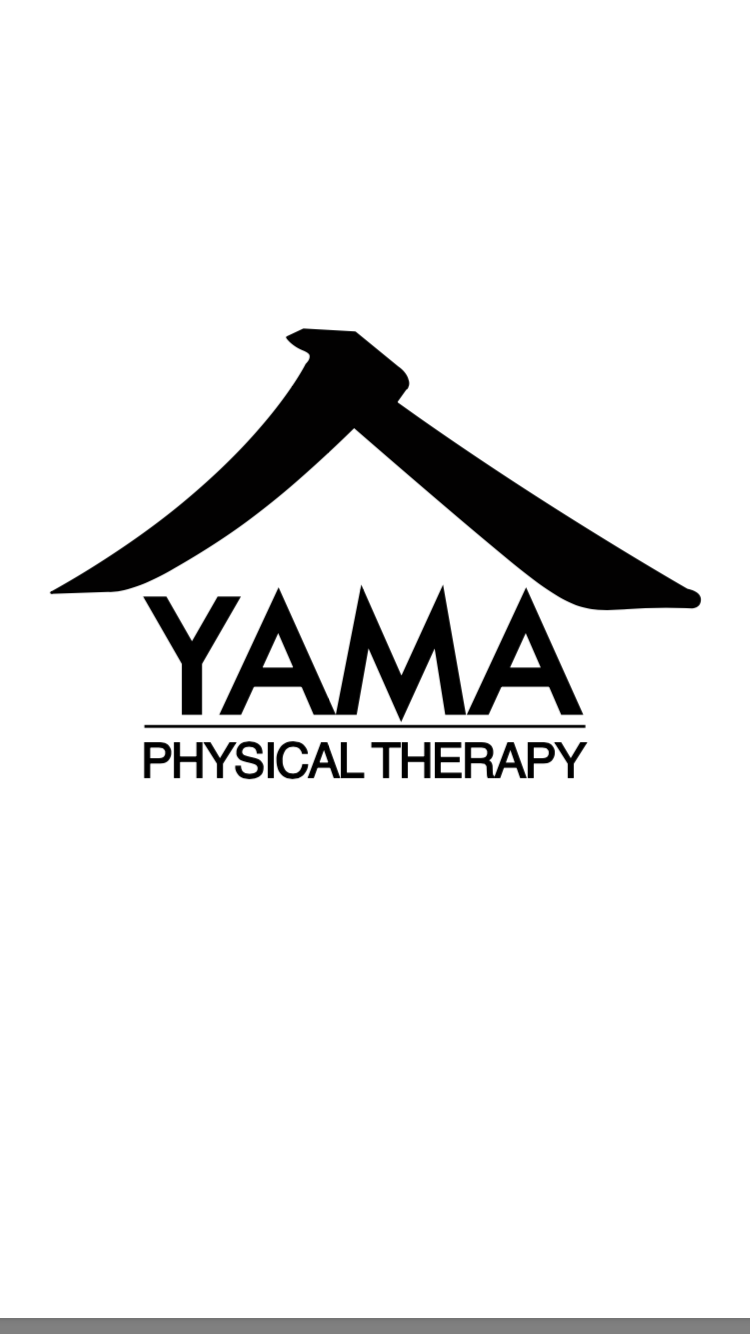 Tyler Yamauchi
Dr. Yamauchi was a Division 1 collegiate gymnast at the University of Illinois.  He competed internationally representing the USA on multiple occasions, and is a 4x NCAA All American.  He currently is a competitor on the hit summer show American Ninja Warrior, where he has successfully qualified for the Vegas Finals 3 consecutive years.
Dr Yamauchi has been practicing physical therapy since 2012. He has focused all of his clinical time in the outpatient setting, with a special focus on sports/gymnastics recovery, injury, and performance. He currently has his own cash based clinic in the northwest suburbs of Chicago.  With Dr. Yamauchi's experience as an athlete and knowledge of the body, he has been able to use his expertise to help his gymnasts recover from their injuries.  Not only that, but he has been able to pinpoint the skill or skills that caused the injury, and either modify or fix the skill.
Dr. Yamauchi is excited to add IDN to his practice.
Credentials: DPT, CIDN
2004-2008: University of Illinois Champaign-Urbana, Bachelors in Kinesiology
2009-2012: Rosalind Franklin University of Medicine and Science, Doctorate in Physical Therapy
Graston Certified
CIDN
Sports Rehabilitation
6622 Barrington Road
Hanover Park, Illinois 60133

---