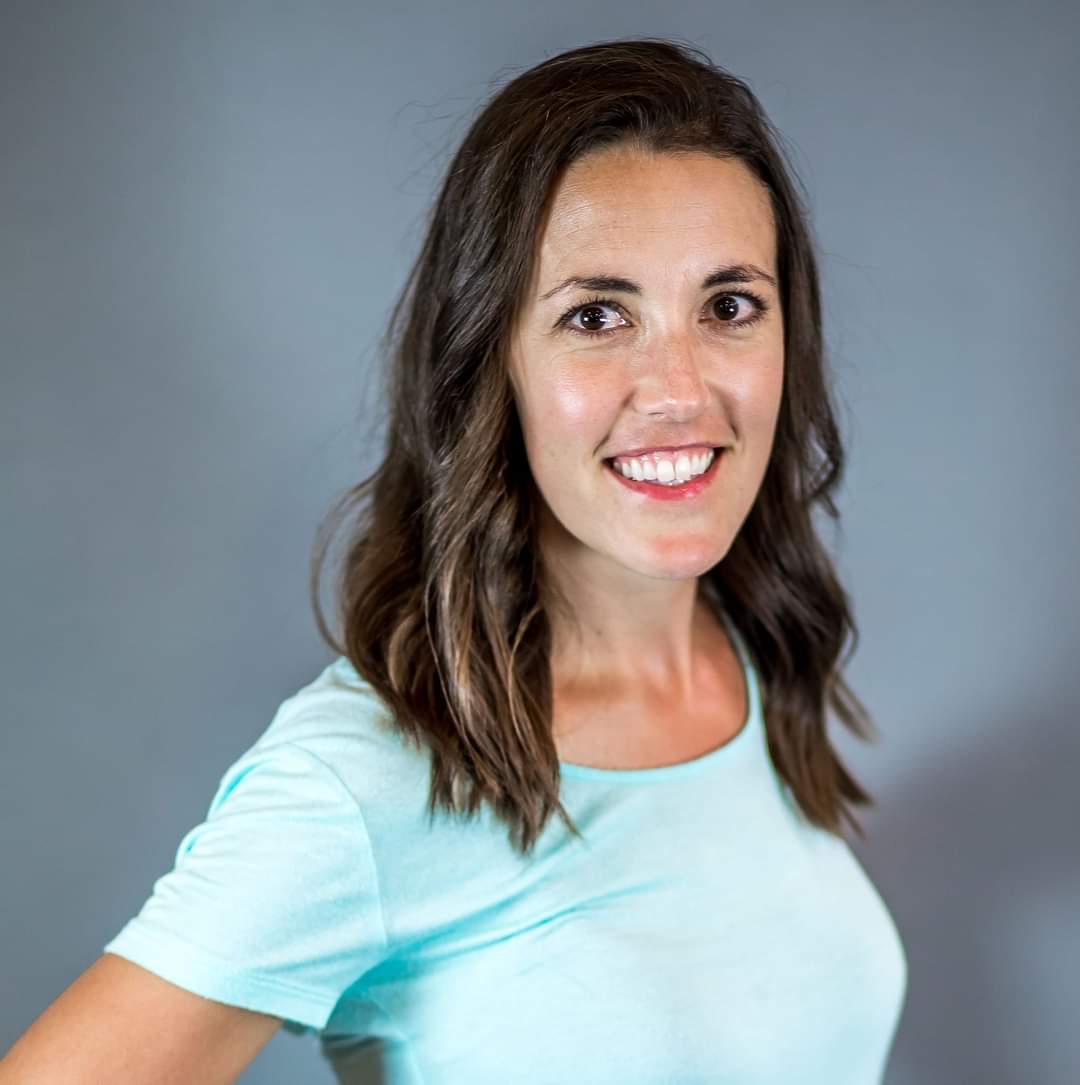 Trina Winner
Dr. Trina Winner PT, DPT, OCS is a board certified specialist in orthopedics with additional training pelvic health rehabilitation through Herman and Wallace as well as APTA Academy of Pelvic Health for training in internal assessment and treatment for bladder/bowel incontinence, pelvic pain, prolapse, pain with intercourse, diastasis recti and pregnancy/postpartum. Dr. Winner is currently pursing her Postpartum Corrective Exercise Specialist certification. She utilizes variety of tools to maximize patient outcomes including dry needling, cupping, IASTM, percussion in addition to exercise and neuromuscular re-education. Dr. Winner has additional training in craniosacral therapy with a whole body individualized treatment approach. She additional holds a Certified Lactation Counselor in addition to doula training with a passion for women's health from preconception through postpartum helping women find empowerment in the health and wellness of their own bodies.
Credentials: PT, DPT, OCS
2012, University of Findlay, Doctorate of Physical Therapy.
2016, Board Certified in Orthopedics, Specialty Board of APTA.
1320 E Main St
Versailles, Ohio 45380

---