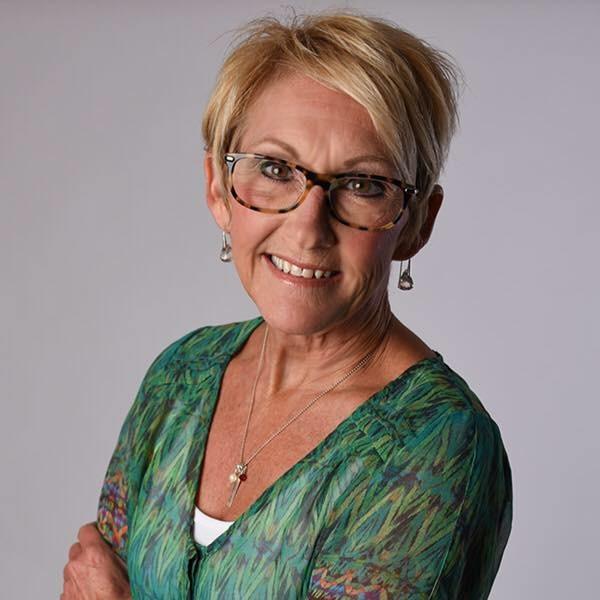 Sherri Boos
Sherri has over 20 years of experience in Physical Therapy; specializing in Wound Care, Orthopedic Therapy and Women's Health. She conducts the patient evaluation, develops a plan of care and provides therapeutic & rehabilitative services.  Sherri also provides specialty wound care & therapy for a variety of wounds from very small ones that don't heal quite as well, to traumatic ones ( list available in the specialties tab).  She establishes care goals, determines patients' expectations and reports therapy & rehab results to the referring or primary care provider upon completion or continuation of care.
Sherri Boos, PT, DPT has a Doctorate in Physical Therapy and has devoted herself to providing patient centered, therapeutic care for over 20 years. She began her training in Oklahoma City where she obtained her Bachelor's degree in Physical Therapy at Langston University.
Sherri then started her career at OU Medical Center where she worked as lead physical therapist and supervisor for 8 years. Sherri obtained her wound care experience working with children and adults with large and small burns, and traumatic wounds.
Knowing she had a heart for patient care, Sherri sought out additional training opportunities and challenges.
She obtained a new position as Director of Jim Thorpe Rehabilitation at Integris Canadian Valley Hospital in Yukon, OK and remained there for 8 years. She went on to obtain her Doctorate degree in Physical Therapy in 2014 from Utica University in New York.
Her career experiences coupled with a strong desire to provide patient centered care, Sherri opened her own therapy clinic in August of 2014. She now owns and operates Yukon Wound Care & Rehabilitation.
With over 860 patients and a provider referral base of 250+, her practice is one of the leading therapy clinics in central OK and one of the few 'therapist owned' clinics in the greater OKC area.
Credentials: PT, DPT
1994- Received her Bachelor's degree in Physical Therapy from Langston University in Oklahoma
2014- Obtained her Doctorate of Physical Therapy at Utica College in New York
Provides specialty wound care & therapy for venous insufficiency, Arterial insufficiency, edema, diabetic ulcers, abscesses, surgical wounds, infection, amputations and traumatic injuries, burns, ostomies, fistula, Cellulitis, to name a few.
Women's Health issues for Lymphedema, incontinence of Bowel and Bladder, Pelvic pain, and Dyspareunia (Sexual Dysfunction)
Therapeutic & Rehabilitative services for patients with orthopedic, soft tissue or muscle injuries including post-surgical rehab, stroke, degenerative disease processes and genetic abnormalities.
2018 - Integrated Dry Needling Foundation Course, for Neurologic Dry Needling for Pain Management and Sports Rehabilitation
1808 Commons Circle
Suite B
Yukon, Oklahoma 73099

---