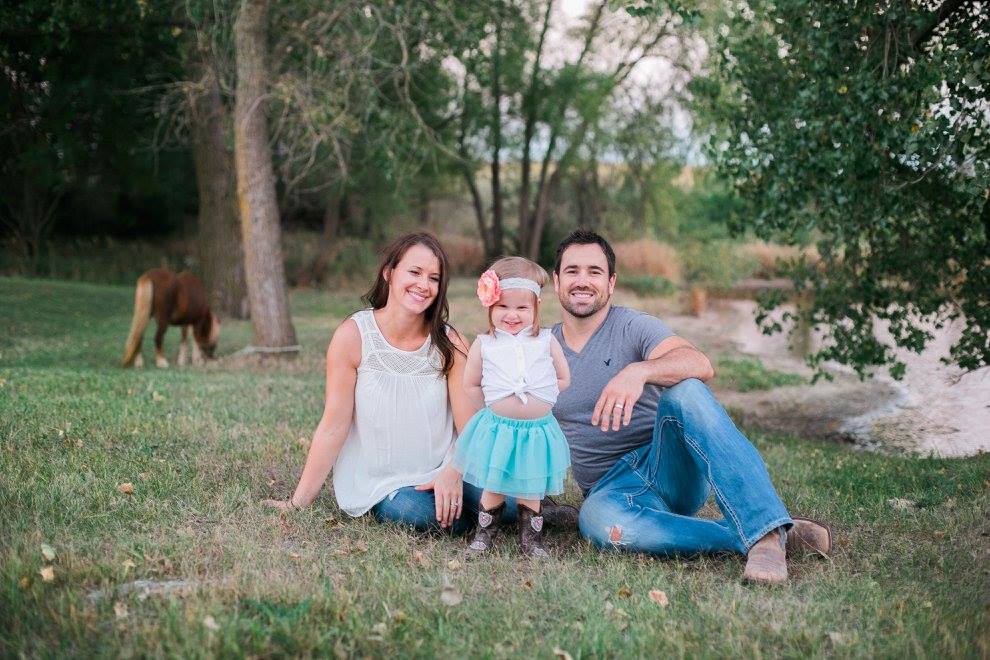 Scott Keller
Dr. Scott Keller graduated from Nebraska Wesleyan University with a degree in Exercise Science and Wellness where he earned the honor of Health and Human Performance Major of the Year while there. He was also a two time Academic All-American for the NWU Prairie Wolf football team. After spending hours studying medicine, therapy, and rehabilitation he decided to pursue a career in Chiropractic at Cleveland Chiropractic College in Overland Park, Kansas. He graduated from Cleveland with Summa Cum Laude honors. The Chiropractic profession has enabled Dr. Scott to seek out his true passion of helping as many individuals as he can to achieve optimal health and wellness. Dr. Scott has a passion for sports related injuries, but also loves treating the whole body through a holistic approach.
His faith has become a huge part of who he is and he strives to build everything in his life, especially his career around God believing that if you trust in Him, He will accomplish His work through you.
In his spare time, Dr. Scott enjoys spending time with his wife Dr. Brittney Keller, and their two daughters, Raelynn and Ruby.
In addition to treating patients at Synergy Chiropractic Spine & Joint Center, Dr. Keller reaches out to local schools, athletic teams, Crossfit gyms and running clubs to provide services to help athletes enhance their optimum performance. He has been an avid Crossfitenthusiast in recent years and loves competing in local and regional events. He also volunteers at local businesses and organizations offering classes on health and pain prevention. If you would like Dr. Keller to speak at an engagement for you, reach him at [email protected]
Techniques and Specialties of Dr. Keller include:
Dr. Keller is an Active Release Technique Instructor, traveling the country to teach ART to chiropractors, medical doctors, physical therapists, athletic trainers, and massage therapists.
• Active Release Technique (ART) Full Body Certified
• Active Release Technique Long Nerve Entrapment Certified
• Active Release Technique Ironman Provider Network
• Graston Technique Certified
• Selective Functional Movement Assessment Certified (SFMA)
• Functional Movement Screen Certified (FMS)
• WODMedic Elite Facilitator
• Motion Palpation Technique Certified
• Diversified Manual Adjusting
• Activator Methods Adjusting protocols
• Cox Flexion/Distraction Technique
• Kinesiology Taping
• Nutrition and Anti-inflammatory diet based education focused
• Official Active Release Technique Provider and Chiropractor for the Nebraska Wesleyan Athletic Department
Credentials: DC, ART
Nebraska Wesleyan University
Cleveland Chiropractic College- Kansas City
• Active Release Technique (ART) Full Body Certified
• Active Release Technique Long Nerve Entrapment Certified
• Active Release Technique Ironman Provider Network
• Graston Technique Certified
• Selective Functional Movement Assessment Certified (SFMA)
• Functional Movement Screen Certified (FMS)
• WODMedic Elite Facilitator
• Motion Palpation Technique Certified
• Diversified Manual Adjusting
• Activator Methods Adjusting protocols
• Cox Flexion/Distraction Technique
• Kinesiology Taping
• Dynamic Neuromuscular Stabilization Exercise 1 Certified
5960 Vandervoort Dr
Suite 120
Lincoln, Nebraska 68516

---