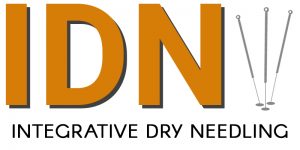 Scott J.. Uhlenhake
Credentials: PT, OCS
Graduated from The Ohio State University in 1994.
2012, Board Certified in Orthopedics, Specialty Board of the American Physical Therapy Association
2014, Workability Functional Capacity Evaluation
150 Schwieterman Street
Minster, Ohio 45865

Mr. Uhlenhake has over 24 years of experience in physical therapy and has been an Orthopedic Certified Specialist since 2012. He is also certified to perform functional capacity evaluations using the Workability system.
---