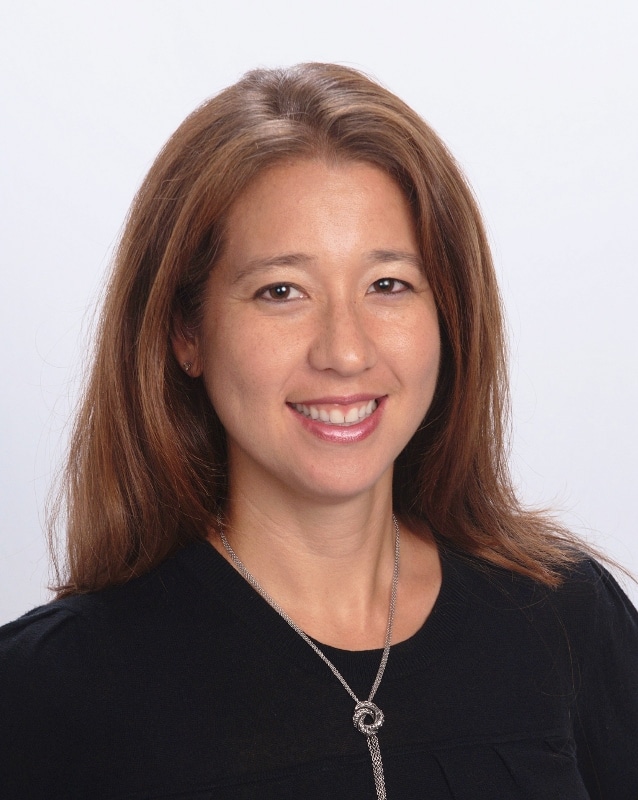 Sarah Kapp
Sarah Kapp has 18 years of experience in the field of physical therapy.  In 2001, Sarah Kapp was one of forty individuals nationally invited by the U.S. Olympic Academy to travel to Beijing, China to study with the Chinese Olympic Medical Team and become certified in Tuina Manual Therapy. While in China, she was able to train with their elite physicians, meet Olympians and observe the extensive training that the Chinese Olympians go through. She then went on to obtain her MBA at Youngstown State University. In 2002, she obtained a position as a manager for a comprehensive outpatient rehab facility in North Canton and within the course of 10 years was promoted to Rehab Director. She helped start and manage 5 rehab facilities throughout Northeast Ohio which encompassed rehab teams of physical therapists, nurses, respiratory therapists, occupational therapists, social workers, dieticians and sleep technicians. She developed numerous programs for the company including Cardiopulmonary Rehab, a Peripheral Vascular Disease Program, a Balance and Falls Program and a Dizziness Program. Sarah also mentored over 20 Physical therapists to help expand their skills and knowledge in the field of Physical Therapy.
Sarah's extensive training in human anatomy, biomechanics and exercise physiology, coupled with her practical and broad clinical experience treating musculoskeletal dysfunction, back pain, knee pain, overuse injuries, shoulder pain, sprains, strains and fractures allows her to successfully treat patients who range from high school athletes, weekend warriors, professional athletes, to grandparents. In addition to the dysfunctions listed above, her broad expertise allows her to treat many other ailments that may include but is not limited to migraines, cervicogenic headaches, dizziness, scar formations, and many neurological ailments including nerve impingements, balance impairments, Parkinson's, Multiple Sclerosis, and Stroke as well.
Sarah's 16 years of clinical experience and continual hunger to further her skill and knowledge base has allowed her to acquire a broad spectrum of treatment tools to achieve positive gains quickly and efficiently. Her course of treatment may include manual therapy techniques such as Tuina Manual Therapy, the Graston Technique, Integrative Dry Needling, the McKenzie Method, the Mulligan's Concept, the Maitland Australian Approach, Kinesio Taping Method, and Cyriax Concept.
Credentials: PT, CIDN, CKTP
2001. Youngstown State University. Masters in Business Administration.  MBA.
1999. Youngstown State University.  Bachelor of Science in Physical Therapy.  PT
2015.  Certified in Integrative Dry Needling (CIDN).  Dr. Ma's Integrative Dry Needling Institute, LLC.
Certified Kinesio Taping Practitioner.  Kinesio Taping Association.
2014.  Certified in Graston Technique.  Graston Technique.
2001.  Certified in Tuina Manual Therapy.  Chinese Olympic Academy (Beijing, China)
1999.  Certified in Jump Stretch.  Flex Performance and Training.
537 N. Cleveland-Massillon Rd.
Akron, Ohio 44333

---