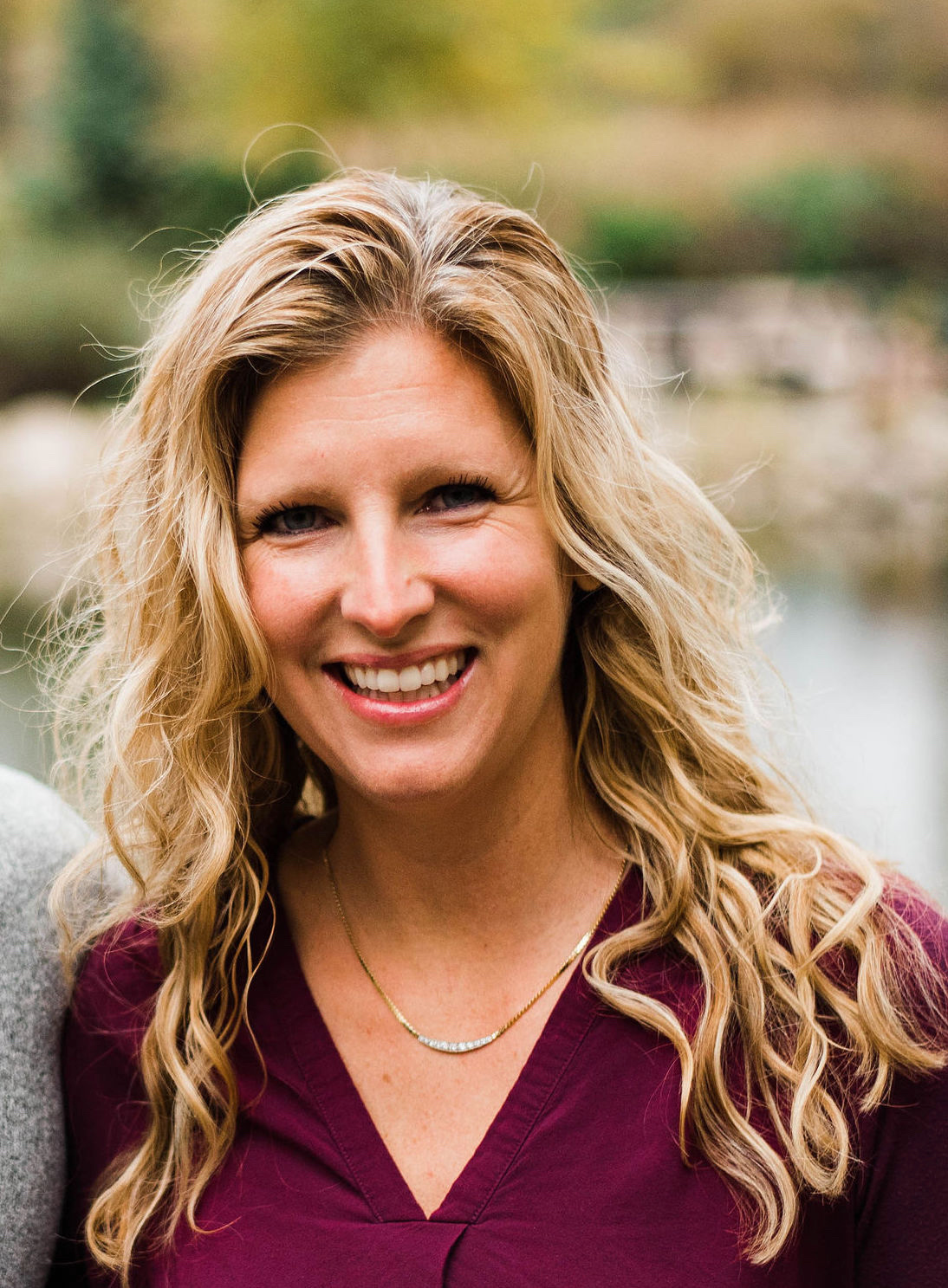 Sara Koss
Sara was born and raised in Phoenix, Arizona, and moved to Minnesota when she was a teenager. She graduated from University of Northwestern, St. Paul with a Bachelor of Science in Kinesiology and an emphasis in Sports Medicine. After graduation, Sara was hired on to UNWSP full time where she has worked as an Athletic Trainer for over 17 years. She pursued and received her Master of Science in Human Performance Enhancement and Injury Prevention from California University in Pennsylvania.
Sara took advantage of having summers off while working at University of Northwestern and gained diverse experiences working with all types of athletes. She worked with Motor Racing Outreach as an Athletic Trainer, where she performed preventative maintenance on NASCAR pit crews and mechanics. She volunteered for the Association of Volleyball Professionals (AVP) in Southern California, where she tended to pro volleyball players during tournaments. In 2012 she volunteered at the U.S.A. Olympic training facility in Colorado Springs, Colorado, where she worked with Paralympic athletes in the velodrome, Men's Gymnastics, Men's Wrestling, and Speed Skating. Sara also acted as an Athletic Trainer at the U.S. Surfing Competition in Huntington Beach, California. During her time in California, she worked alongside her mentor, who was a Chiropractor. She learned the benefits of Athletic Training and Chiropractic working together to maximize strength and overall health in individuals.
Sara is passionate about working with athletes from all backgrounds, from middle school sports, to professionals, to weekend warriors. She puts her energy and expertise into making sure that people experiencing injuries, aches, and strains can get back to doing the things they love, pain free.
Credentials: ATC/R, PES
2000- University Of Northwestern- St. Paul- Bachelor of Science-Kinesiology- Sports Medicine
2006- California University of Pennsylvania- Master of Science- Human Performance Enhancement and Injury Prevention
2000- Athletic Trainer Certified (ATC/R)- National Athletic Training Association
2006- Performance Enhancement Specialist (PES) - National Academy of Sports Medicine
4190 Vinewood Lane North, Suite 107
Plymouth, Minnesota 55442

---