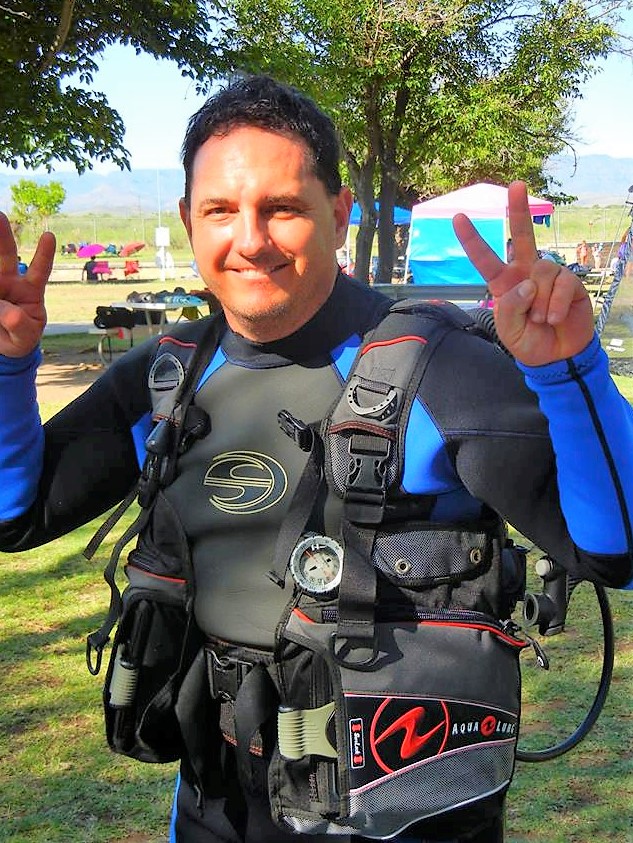 ROBERT "WES" W. BENSON
Wes is a 1997 graduate of the Master in Physical Therapy program from The University of Texas Medical Branch-Galveston/UT-El Paso Cooperative Program.  His undergraduate studies earned him completion of a BS in Healthcare Administration.  He has worked primarily in the Acute Care/Long Term Acute Care settings, both in clinical and management positions.  In 2013, he ventured out of the hospital setting and into the Private Practice world.  While the learning curve has been steep, Wes has managed to build a stable practice with referrals ranging from wound care to pain management to generalized weakness/debility for the elderly.
Currently, Wes works half of his week in the outpatient setting with an orthopaedic and sports medicine emphasis and the other half of the week in the Skilled Nursing Facility setting.  He has successfully integrated the 360/720 model of assessment and practice into both of his current practice settings, and the patient response has been phenomenol.
Credentials: PT, MPT
1995: UTMB-Galveston/UT-El Paso Cooperative Program, BS Healthcare Management
1997: UTMB-Galveston/UT-El Paso Cooperative Program, Master of Physical Therapy
1997: McKenzie A and B Certification
1997: Patellofemoral Pain Management with McConnell PFJ Taping vs The On--Track Knee Brace for PFJ Dysfunction
2001: Clinical practice focus in wound care clinical and management
1997-2012: Primary practice setting expertise in acute care and long term acute care
2010-current: Lead Physical Therapist Skilled Nursing facility
2013: Partner at Tier 1 Physical Therapy and Sports Medicine, El Paso, Texas
2017: Neurologic Dry Needling for Pain Management and Sports Rehabilitation Foundation Training, by the Integrative Dry Needling Institute
8855 Viscount, Ste E
7500 N. Mesa, Ste 212
El Paso, Texas 79925

---