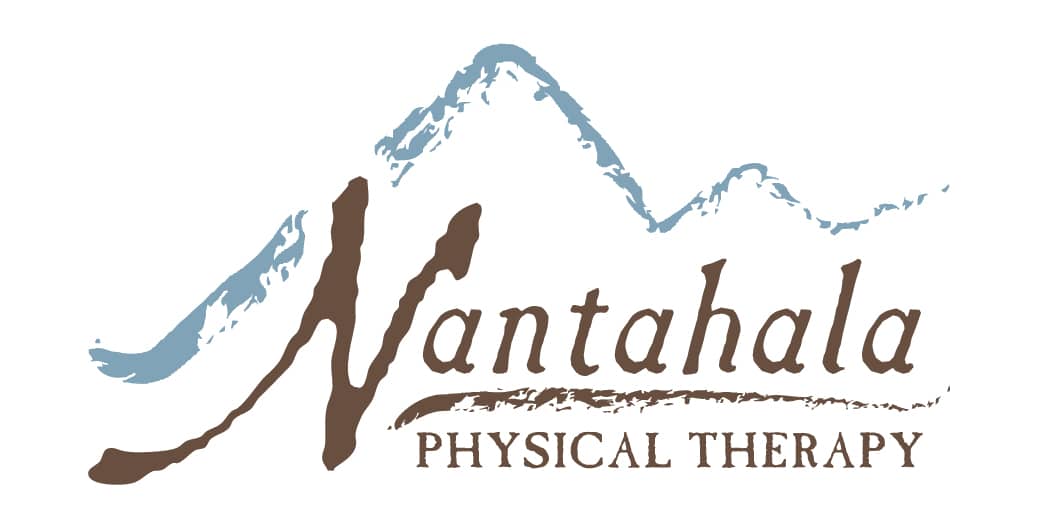 Randy C. Phillips
Randy has been serving clients in the Nantahala Mountains since 2006 after he and his family moved from Arkansas to North Carolina. A former professional baseball player whose career was cut short by injury, Randy understands all too well the importance of good therapy.
Drafted in 1992 by the Toronto Blue Jays, Randy played as both a starting and relief pitcher for almost 10 years with both the Jays and San Francisco Giants organizations, with stints in the Venezuela and Taiwan professional leagues. After two elbow surgeries, Randy returned to college at Arkansas State University and received an Exercise Science degree before being accepted into ASU's Master of Physical Therapy program.
His clinical rotations took him from Missouri to Arizona where he specialized in treating all types of patients, including spinal cord injuries and athletic injuries to both NFL and MLB players. He then worked as a director of physical therapy both at a small hospital in Arkansas and at Franklin Physical Therapy before purchasing the Franklin clinic in April 2008.
Randy earned his Certification as Exercise Expert for Aging Adults (CEEAA) in July, 2012. This certification enhances the ability of physical therapists to incorporate evidence into practice in order to appropriately examine and provide the quality of exercise that will yield optimal benefits for the aging adult.
Randy has also completed the Foundations Course for Integrative Dry Needling along with the Advanced Integrative Dry Needling for Pain Management and Performance Enhancement.   This is a new modality used for pain relief and performance enhancement that has been shown to be extremely effective in treating acute and chronic problems.
He and his wife, Molly, have two children, Kate and Eli.
Credentials: PT, CEEAA
1989-1991, University of Rhode Island, transferred to Arkansas State University
1991-1992, Arkansas State University, left to play professional baseball in 1992 with the Toronto Blue Jays
2000-2002, Arkansas State University, BS Exercise Science
2002-2004, Arkansas State University, Master of Physical Therapy
2008, Physical Work Performance Evaluations, Ergoscience
2009, Spinal Mobilization and Manipulation (cervical, thoracic, and lumbosacral spine), Mountain District NCPTA
2012, Certified Exercise Expert for Aging Adults, Geriatric Section of the APTA
2013, AMA Impairment Ratings Training, 6th Edition, Ergoscience
July and August of 2015, Foundations Course and Advanced Integrative Dry Needling for Pain Management and Performance Enhancement, Dr. Ma's IDN
96 Macon Center Dr.
Franklin, North Carolina 28734

---