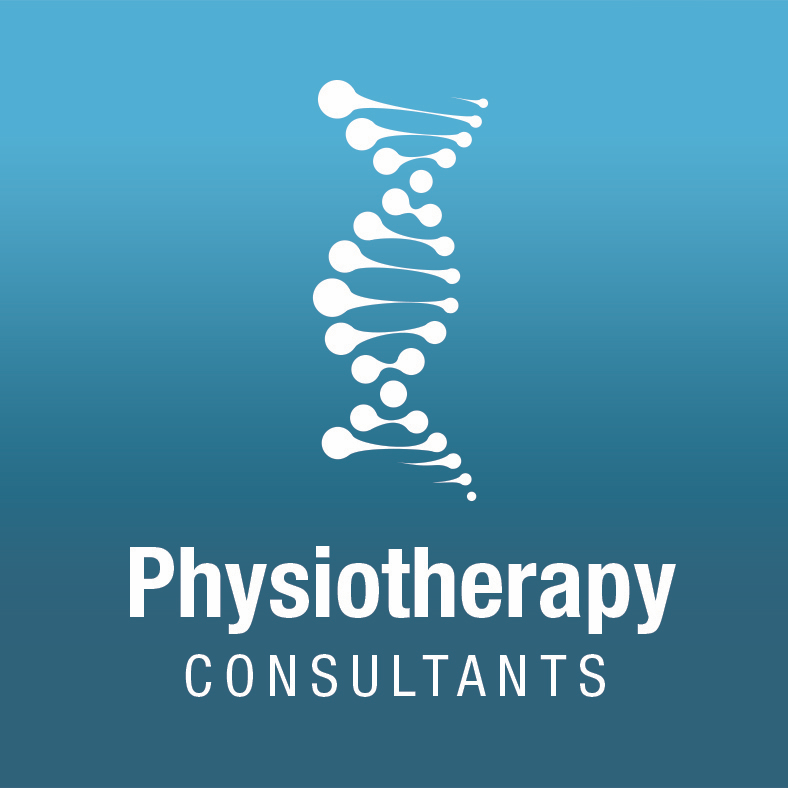 Monica Arreaza Graterol
Monica Arreaza, DPT, CMPT a Venezuelan immigrant, graduated with a Bachelors of Science in Health Sciences – Physical Therapy from Florida International University in 2009; following  undergraduate degree with a Doctorate in Physical Therapy (DPT) from Florida International University in 2012. Dr. Arreaza earned a Certification as an Orthopedic Manual Physical Therapist from the Florida Institute of Manual Physical Therapy (FIOMPT) in 2014 emphasizing on a combination of evidence based practice, hands on treatments, and individualized therapeutic exercises and modalities for the management of orthopedic conditions. Most recently, she completed the Applied Golf Somatherapy Curriculum at the Manual Ethiotherapy Institute with Guy Voyer, DO and is currently training Myofascial Release Approach at John F. Barnes Institute.As a varsity athlete herself and member of The Venezuelan National Golf Team, The FIU Women's golf Team, and later in her career, servicing as an Assistant Coach for the FIU Women's Golf Team Dr. Arreaza developed great passion in the field of injury prevention focusing on efficient movement patterns to extend the durability of athletes of all levels. She has completed extensive continuous education courses such as:
Credentials: DPT, COMT
2009: Florida International University - Bachelors of Science in Health Sciences - Pre Physical Therapy
2012: Florida International University - Doctor of Physical Therapy
Published research: Ramos E., Guerrero G., Holt D., Arreaza M., Veroes V., Brunt D. Limits of Stability and Adaptation to Wearing Rocker Bottom Shoes. Foot and Ankle International. April 2014. 7;35(6):607-611.
2014 - Certified Orthopedic Manual Physical Therapist (COMT) from Florida Institute of Orthopedic Manual Physical Therapy
Soma Golf Manual Therapy of Lower limbs, Pelvis, Thoracic Spine, Upper Limbs, and Cervical Spine – Institute of Somatherapy by Guy Voyer, DO.
Myofascial Release Training I & II, Fascia- Pelvis at John F. Barnes Institute.
Certified National Academy of Sports Medicine: Performance Enhancement Specialist (PES), Corrective Exercise Specialist (CES), and Golf Fitness Specialist (GFS).
Selective Functional Movement Assessment (SFMA) Certified Professional.
Titleist Performance Institute (TPI) Medical Level 2 Certified Professional.
Certified Kinesiotape Practitioner.
Graston Instrument Assisted Soft Tissue Mobilization Level 2 Certified Professional.
AminoNeuroFrequency Level 2 Practitioner.
Neurokinetic Therapy Level 1 Practitioner.
Pilates for Rehabilitation - Trained with Balanced Body and Polestar Pilates Education.
Miami
Miami, Florida 33174

---