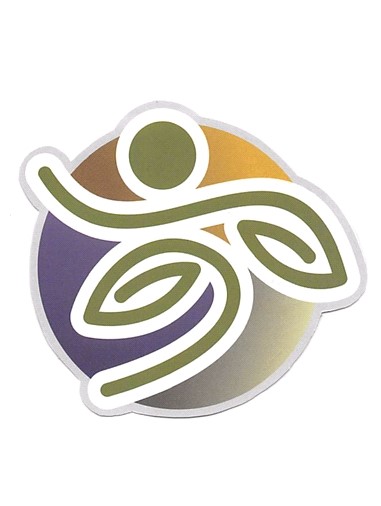 Michael Geheren
New Life Chiropractic of Virginia Beach is a full service state of the art chiropractic clinic and physical rehabilitation center. We specialize in difficult and chronic cases. We have been treating the families of Virginia Beach since 1996 with all of their health related issues. Dr. Geheren treats patients of all ages. He  is highly trained in several popular techniques, ranging from a traditional hands on adjustment to a very light instrument treatment. We also have a modern physical therapy suite as well as three highly trained massage therapists. NEW!! Chinese cupping and dry needling now available.
Credentials: Doctor of Chiropractic
My first introduction to chiropractic was in 1969 when I was just 8 years old. My mom was involved in a serious auto accident that left her unable to move her head and neck.  After all other medical treatments failed she decided to try chiropractic. Within three weeks she was pain free and had full movement. Was this a chiropractic miracle? No, I have come to expect this type of result. I was then brought in for debilitating seasonal allergies and had similar results. I have been a huge fan ever since.

I graduated from the University of Iowa were I studied basic science in preparation for a career in the medical field. For the next couple of years I worked as a research assistant in a cardiovascular lab. It was during this time I decided to become a chiropractor. I then moved to Atlanta, Georgia were I attended Life College of Chiropractic. It was a difficult but exciting four years.While living in Georgia I met my wife, Lauris, who was a classmate of my brother at Emory Law School. We now have four wonderful kids, three dogs, three turtles and two guinea pigs.  There is never a dull moment in the Geheren house.
I am the resident chiropractor at two nursing/rehab centers in Virginia Beach as well working weekends for a company that sets up chiropractic care for celebrities that are on tour. Some of my famous clients are Crosby,Stills and Nash, Snoop Dogg, Linkin Park, Bad Company, Roger Daltry, Motle Crue, Kanye West, Three Doors Down and many more. (lots of fun)
1996 - Virginia Board of Medicine - Doctor of Chiropractic
2010 - Cupping Certification
2016 - IDN(Foundation Training) and Virginia Dry Needling
198 S Rosemont Rd
Virginia Beach, Virginia 23452

---