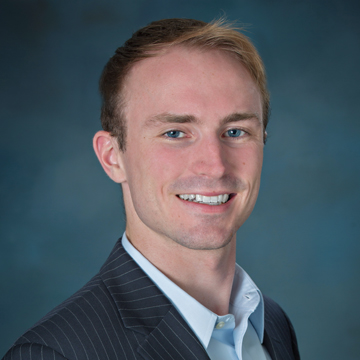 Michael Coyne
• Head Physical Therapist and Athletic Trainer of the South Shore Kings Junior hockey teams and Walpole Express Junior Hockey teams.
• Responsible for coordinating treatment for all members of EDGE performance systems (EPS) and the entirety of the South Shore Kings Organization.
• Daily collaboration with the Strength and Conditioning staff of EPS to optimize/individualize patient training programs.
• Designs/executes individualized eclectic corrective programs for NHL, NFL, Collegiate and High School summer groups.
• Implementation of injury prevention program and return to play protocols in cooperation with EPS staff.
• Collaboration with NFL, NHL, and MLB organization's medical staffs for mutual client's rehab.
• Delivers on ice coverage as an Athletic Trainer for all South Shore Kings Junior games.
Credentials: PT, DPT, ATC, CSCS, CIDN
Norwich University 2013
Springfield College 2016
655 Main St
Walpole , Massachusetts 02026

---