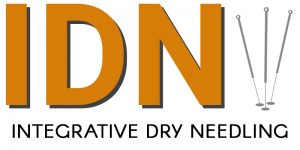 Michael Bigelow
Credentials: PT, DPT, CIDN
2015- Ohio University, Doctorate of Physical Therapy
2012- The Ohio State University, Bachelors of Science in Exercise Science
Willy, R. W, Bigelow, M. A, Kolesar, A, Willson, J. D & Thomas, J. S (2017). Knee contact forces and lower extremity support moments during running in young individuals post-partial meniscectomy. Knee Surgery, Sports Traumatology, Arthroscopy. 25 (1), 115-122.
Owens Recovery Science Personalized Blood Flow Restriction Rehabilitation Certification
McKenzie Institute USA MDT: Part A Certification
215 W. Bowery Street
Suite 7300
Akron, Ohio 44308

I have been practicing as a licensed Physical Therapist for three years entirely in an outpatient adolescent and adult sports rehabilitation and general orthopedics setting, with emphasis on functional return to sport testing and a special interest in athletic knee injuries and the post-operative knee, the overhead athlete, athletic back pain and growth plate injuries.
---