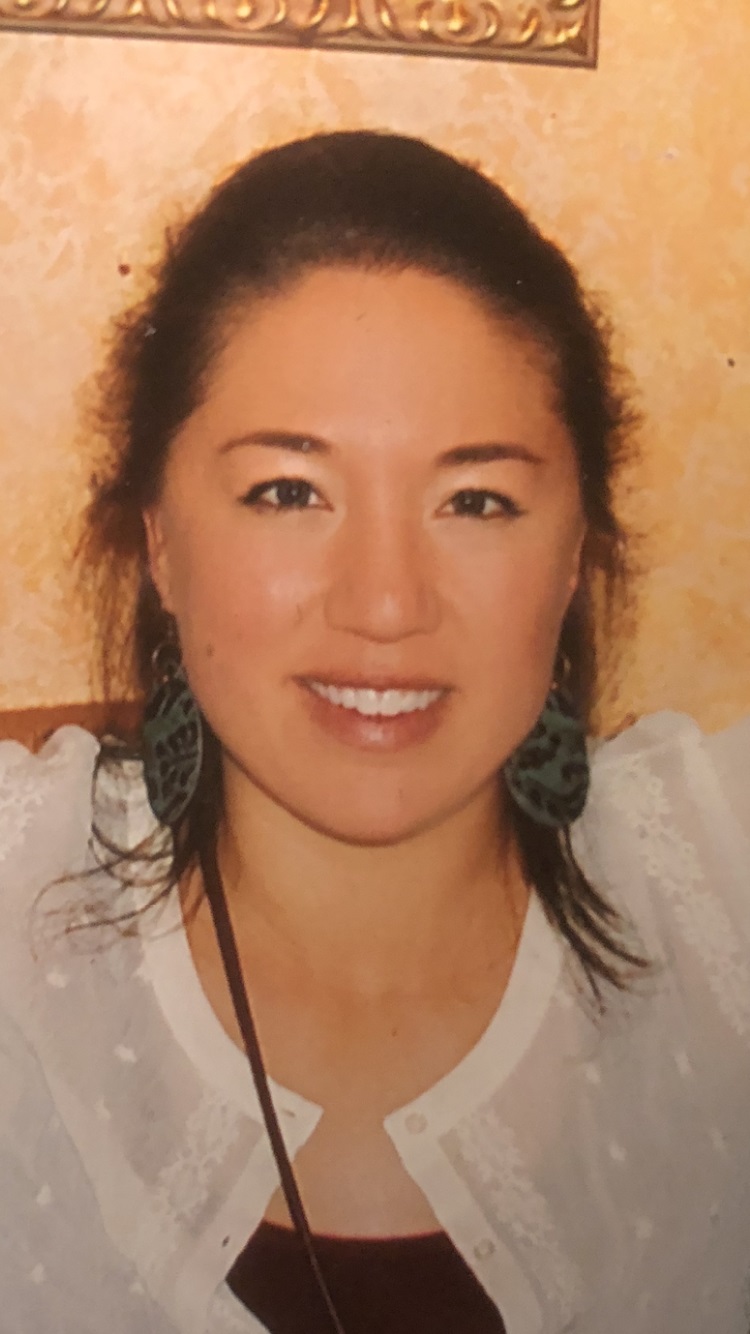 Meghann K. Vanslager
Meghann K. Vanslager has been a Doctor of Physical Therapy since 2009.  She is certified in the McKenzie Method of Mechanical Diagnosis and Therapy as well as Certified in Integrative Dry Needling.  She has worked across multiple practice settings with the most experience and passion for outpatient orthopedics.  She also has experience in inpatient rehab, home health, and skilled nursing rehab.
Meghann currently works as a physical therapist for Citizen's Medical in Colby, KS and is excited to bring new rehab tools to the greater northwest Kansas region.  Along with the McKenzie Method and Integrative Dry Needling, Meghann brings years of experience with dry cupping and IASTM (Instrument Assisted Soft Tissue Mobilization), two tools which have not yet been available to Citizens Medical.
Credentials: PT, DPT, Cert. MDT, CIDN
Doctorate of Physical Therapy from Central Michigan University 2009
Bachelor's of Science (Biology and Chemistry) from Central Michigan University 2005
Certified in the McKenzie Method of Mechanical Diagnosis and Therapy
Certified in Integrative Dry Needling
100 E. College Dr
Colby, Kansas 67701

---