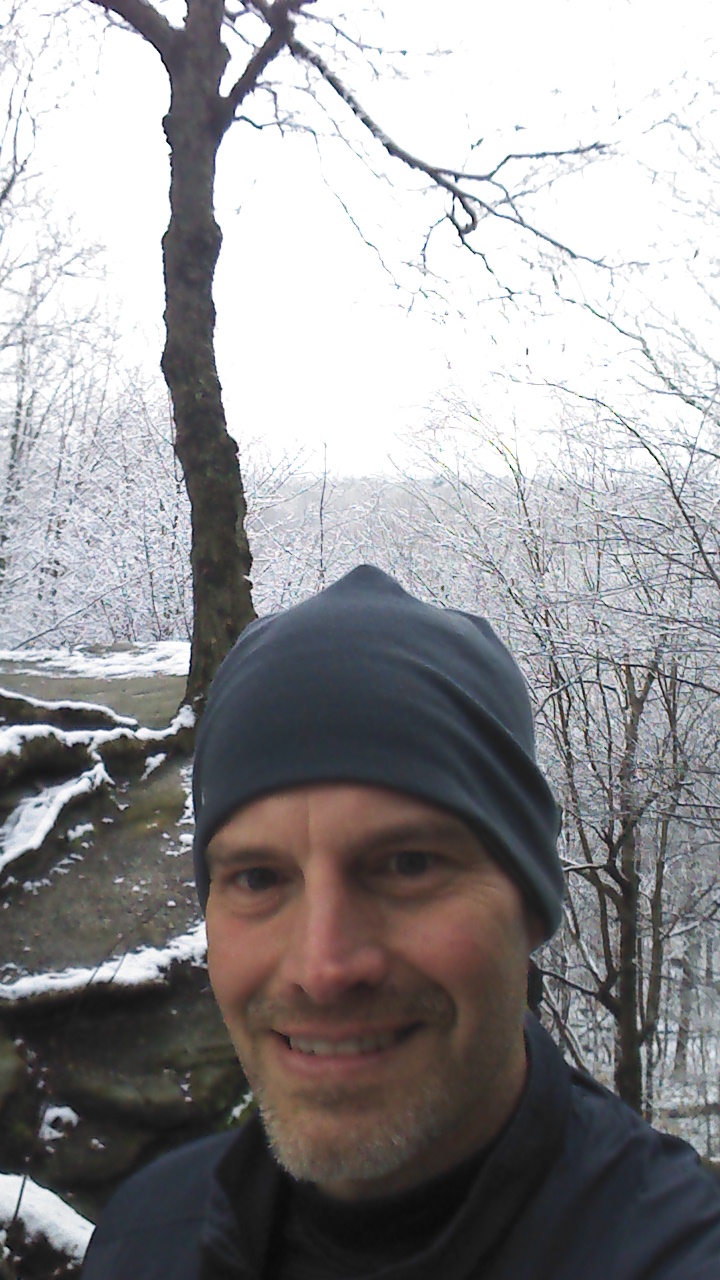 Matthew Lott
With 20 years of experience Mr. Lott is a practicing occupational therapist with certification in hand therapy. In addition to dry needling Mr. Lott is skilled in the soft tissue mobilization technique of gua sha. An ultramarathoner, Mr Lott understands the athlete's desire to remain healthy, maximize performance and recover from injuries as quickly as possible.
Credentials: OT/L, CHT
1997 D'Youville College MS Occupational Therapy.
1990 Hiram College BA Biology.
Gua Sha; Clinical Applications for Chronic Soft Tissue Pain and Dysfunction.
2003. Certification in Hand Therapy.
4786 Misty Brook Cir
Stow, Ohio 44224

---