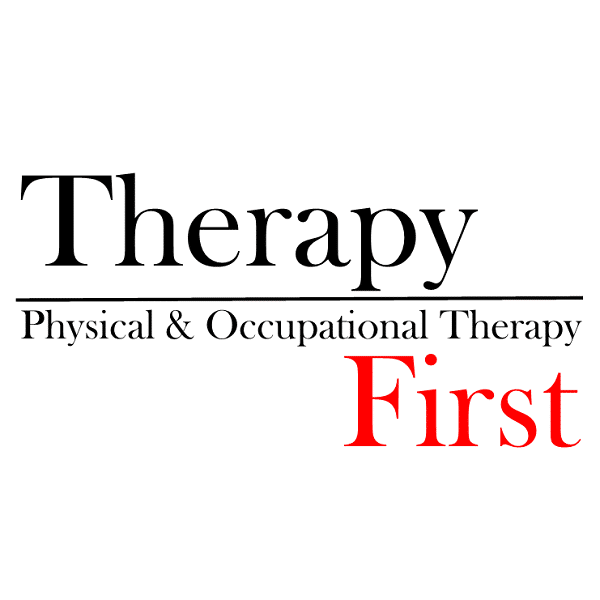 Mathieu Meyers
After school in 2016, I started my career in Corpus Christi at a small clinic focusing on manual therapy. I was able to improve my skills and get certified in dry needling, take Mulligan classes, get certified as strength and conditioning specialist, and perfect my mobilization techniques. In 2018, I decided to move to Dallas for a new Chapter in my life and started working for Baylor Scotty & White Institute for Rehabilitation where I had the opportunity to continue to work on my skills until today.
Credentials: PT, DPT, CIDN, CSCS
Miami University (Ohio): B.S. Kinesiology & B.S. Athletic Training
University of Utah (Utah): Doctorate in Physical Therapy
Integrative Dry Needling Certified.
Certified Strength & Conditioning Specialist
Baylor Scott & Insitute of Rehabilitation
Dallas, Texas 75204

---