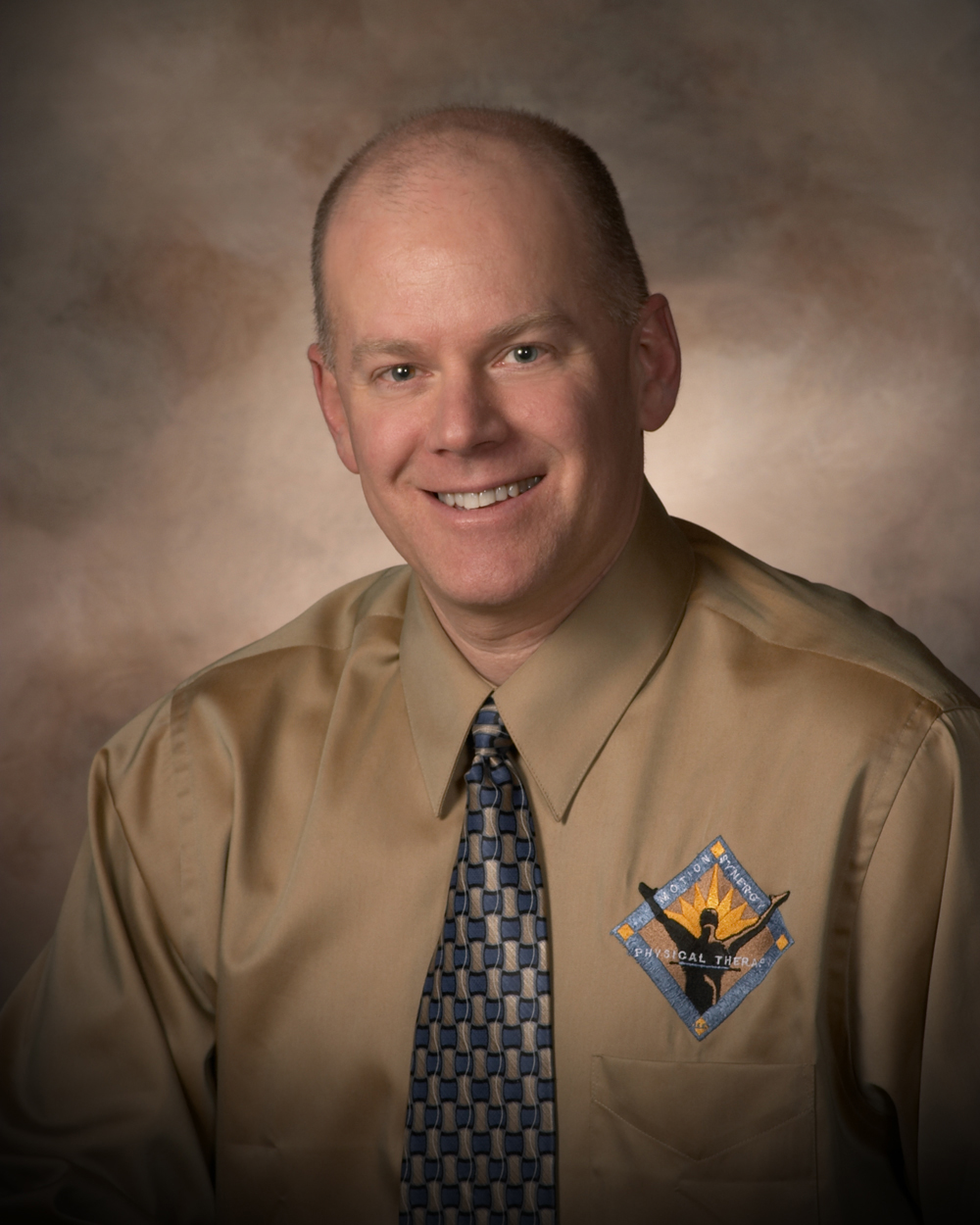 MARK SHROPSHIRE
Providing comprehensive manual physical therapy with specialized care for jaw problems, headaches, dizziness, post concussion syndrome and/or neck pain.
Credentials: MSPT OCS CCTT CODN
Bachelor of Arts in Biology St. Olaf College
Master of Science in Physical Therapy Boston University
POST GRADUATE TRAINING INCLUDES: 
IDN Foundation Dry Needling Course May 3-5, 2019. 27 Contact Hours. Nick  Sanders DPT. Madison , WI
WPTA Therapeutic Alliance: A Moral Imperative and Just Good Practice. October 5, 2018 4.0 CEUs. Jill Boissonnault DPT. Wis Dells, WI. Management and Rehab of Concussion in Young Athletes. April 12, 2018. 7 Contact Hours. Kevin Walter MD, Michael Collins PT. Waukesha, WI. An Update on the Physical Therapists Role in Concussion. April 20, 2017. 6 Contact Hours. Susan Whitney DPT. Green Bay, WI.
Orthopedic Section ISC 28.1 Physical Therapy Management of Concussion. January 2018. 15 Contact Hours. Stephen McDavitt PT. On line.
Spinal Manipulation/Dry Needling Institute DN-1 Dry Needling for Craniofacial, Cervicothoracic & Upper Extremity Conditions: an Evidence-Based Approach. April 28-30, 2017 27 CEUs. Raymond Butts PT. Green Bay, WI
CRAFTA – 1 Foundation Craniomandibular Assessment and Management. September 22-25, 2016. 58 Contact Hours. Marisa Hoffmann PT. CRAFTA -2 Craniofacial Assessment and Management March 16-19, 2017. 33 Contact Hours. Harry JM von Piekartz PT. Appleton, WI.
Advanced Physical Therapy and Sports Medicine Fascial Highway Systems – A Perspective on Integrated Motion and Motor Control. April 8-9, 2017. 14 Contact Hours. Adam Wolf PT.  Understanding Chronic Pain December 7, 2016 4.0 Contact Hours. Appleton, WI
Freedom Physical Therapy Services, Clinical Reasoning for Manual Therapy in Headaches: An Evidence-Based Approach. August 6-7, 2016. 15 Contact Hours.  Cesar Fernandez-de-las-Penas PT. Evaluation and Treatment of Temporomandibular Disorders, January 26-27, 2013, 1.5 CEUs, Steve Kraus PT. 6908 North Santa Monica Blvd Fox Point, WI 53217
Certified Cervical spine and Temporomandibular Therapist  2015  - PT Board of Craniofacial and Cervical Therapeutics
Certified in Orofacial Dry Needling 2014  - Myopain Seminars, Janet Travell Series with Jan Dommerholt
Orthopedic Clinical Specialist 2003  - American Board of Physical Therapy Specialties
345 E Wisconsin Ave
Suite 5
Appleton, Wisconsin 54911

---