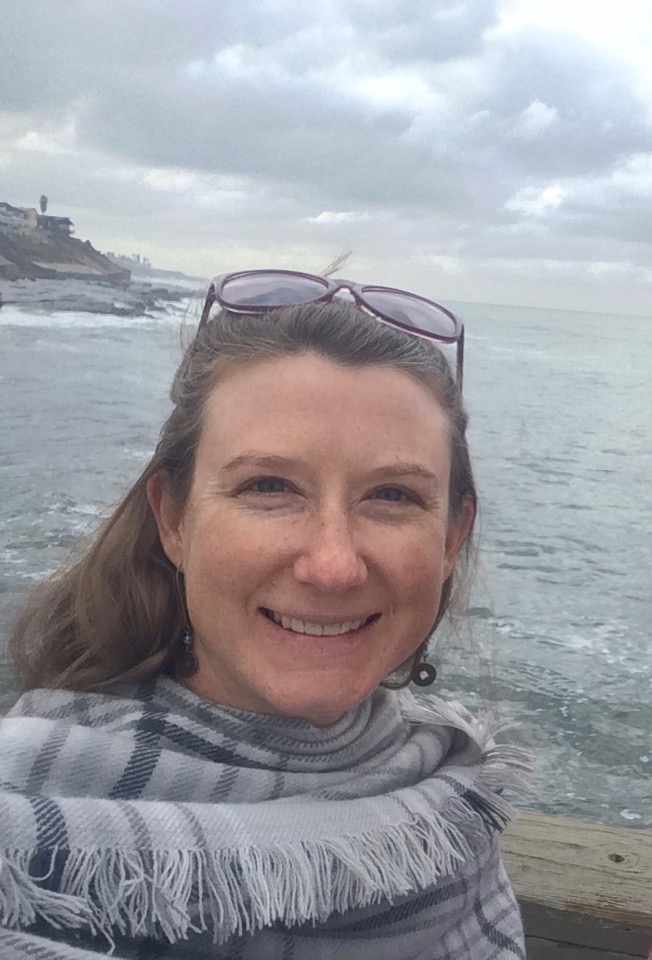 Marin Campbell
Credentials: PT, DPT, CIDN
2014, Northern Arizona University, DPT
2001, University of Georgia, BA
Etiology and Intervention for Common Overuse Syndromes Associated with Mountain Biking, Annals of Sports Medicine and Research (Apr 2015)
Contributing writer for these websites:
Wheelbrothers.com (Nov 2018 to present)
Thrivephysicaltherapy.net (Jan 2019 to present)
Solsticephysicaltherapy.com (Feb 2019 to present)
CIDN (Integrative Dry Needling Institute)
BikePT Bronze
4340 E Kentucky Ave Suite 147
Glendale, Colorado 80246

Marin has a varied background, growing up in a military family, working as a swimming coach and high school teacher, and competing in mountain biking and triathlon before becoming a physical therapist. As a PT, she has worked in a variety of settings, including skilled nursing, home care, and many outpatient practices. The majority of her experience has been in the outpatient world, helping patients with chronic pain, post-surgical recovery, neurological conditions, dysfunctional movement patterns, postural impairments, and sports injuries. She has worked in an upper extremity specialty clinic and continues to provide short-term coverage for some of the best outpatient clinics in the Denver area, as well as working in her own space, Thrive Physical Therapy and Myofascial Release.
Marin is certified in dry needling through the Integrative Dry Needling Institute and uses needling as an adjunct to soft tissue mobilization and corrective exercise to improve mobility and decrease pain. She is currently pursuing John Barnes MFR courses and is also certified in bike fitting through BikePT. In her free time, you will find her biking, traveling, cooking, and spending time with her family.
---