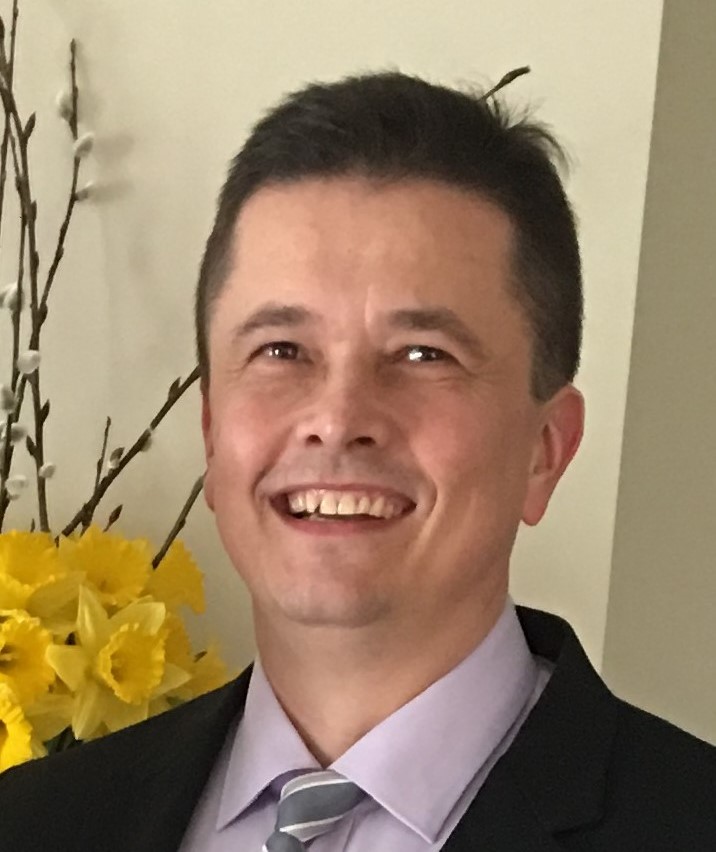 Marek Serwatka
Marek is treating patients in Michiana for over 20 years.
As a European trained physical therapist, Marek does a lot of "Hands-On" treatments to help body produce healing, recovery and rejuvenation.
He helps patients who are suffering from pain and/or injury, he also holds multiple certifications (MDT, Vestibular Rehabilitation, LSVT Big, CKTP) which requires constant and extensive post graduation education.
Outside work he is a husband to beautiful wife Barbara and father to three wonderful children: Kasia, Filip and Alex.
He enjoys: calisthenics and watching his kids playing different sports.
Marek is a member of Physical Therapy Association.
Credentials: PT
1991 - Academy of Physical Education, Poland, Master in Physical Therapy Degree.
2005 - Mechanical Diagnosis and Therapies Certification (Cert.MDT) by McKenzie Institute USA
2007 - Certified Kinesio Taping Practitioner (CKTP) by Kinesio Taping Association International
2009 - LSVT BIG Certification - treatment for patients with Parkinson's Disease.
2011 - Vestibular Therapy Certification, Balance Institute, Tampa, FL
2017 - Dry Needling Certification (Cert.DN) by American Academy of Manipulative Therapy
2018 -Certified in Integrative Dry Needling (CIDN) by the Integrative Dry Needling Institute
932 Parkway Ave.
S
Elkhart, Indiana 46516

---