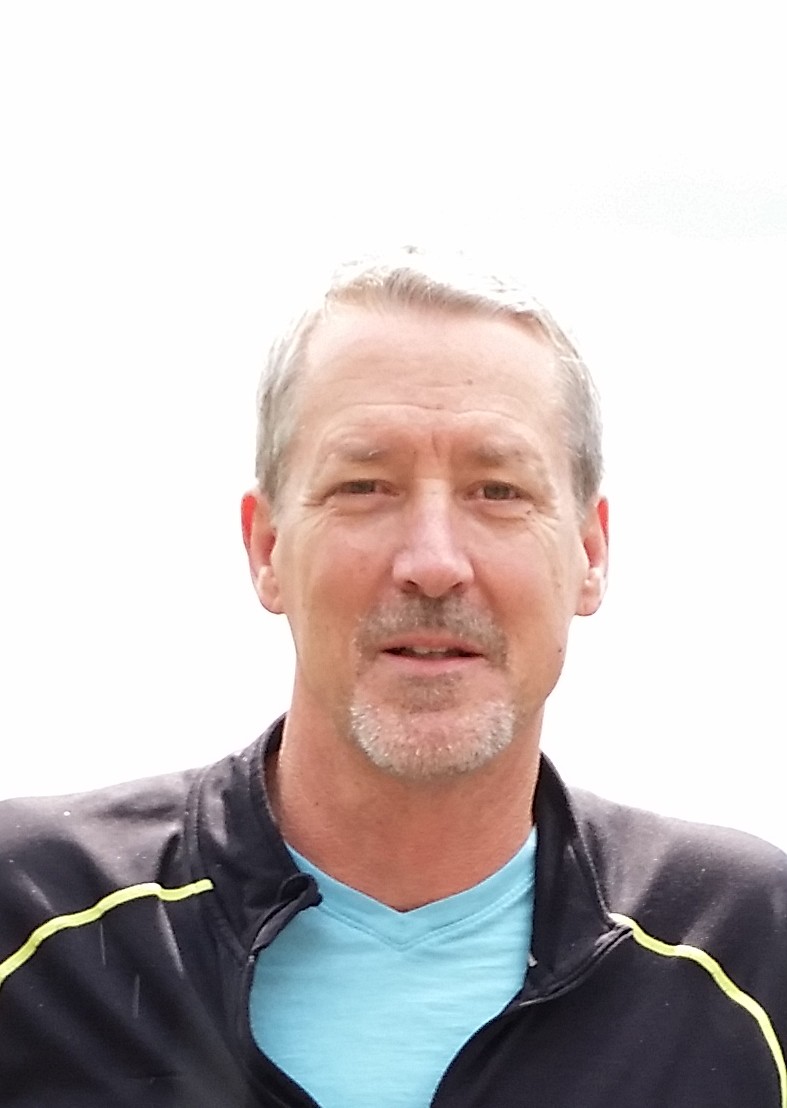 Lane Bunker
Dr. Bunker is a 1986 graduate of Palmer College of Chiropractic – West, and licensed in Colorado and California. He has practiced in Colorado since 1987, and offers 30 years of experience in the treatment of Workers' Compensation injuries, Automobile injuries and Sports injuries.
Dr. Bunker utilizes an active functional sports medicine approach for the diagnosis and treatment of musculo-skeletal injuries. His spinal care programs are based on scientific evidence, incorporating the latest proven theories, manipulation/adjustment techniques, trigger point dry needling and active spinal rehabilitation conditioning. Dr. Bunker is a Certified Injury Prevention Specialist, a Certified Biomedical Integrative Dry Needling Practitioner and is a Board-eligible Chiropractic Sports Physician.
Dr. Bunker works with medical doctors (primary care and specialists), chiropractic doctors, physical therapists, exercise physiologists, clinical physiologists and neuro-psychologists. Dr. Bunker was the co-founder and Director of Dynamic Motion Rehabilitation, Inc., a functional spinal rehabilitation clinic.
Dr. Bunker has served as a PIP Examiner for the Colorado Division of Insurance and as a Claims Reviewer for the Insurance industry. He is a member of the Colorado Spine Physicians Association.  He is Level I Accredited through the Colorado Division of Workers' Compensation.
Credentials: DC
Certified in Integrative Dry Needling (CIDN): American Dry Needling Institute, Yun Tao Ma, PhD.
Level I Accreditation - Division of Workers Compensation, State of Colorado.
Certified Injury Prevention Specialist: Future Industrial Technologies, Inc., utilizing Back Safe and Sitting Safe ergonomic programs.
Board-eligible Chiropractic Sports Physician.
205 South Main Street, Suite A
Longmont, Colorado 80501

---