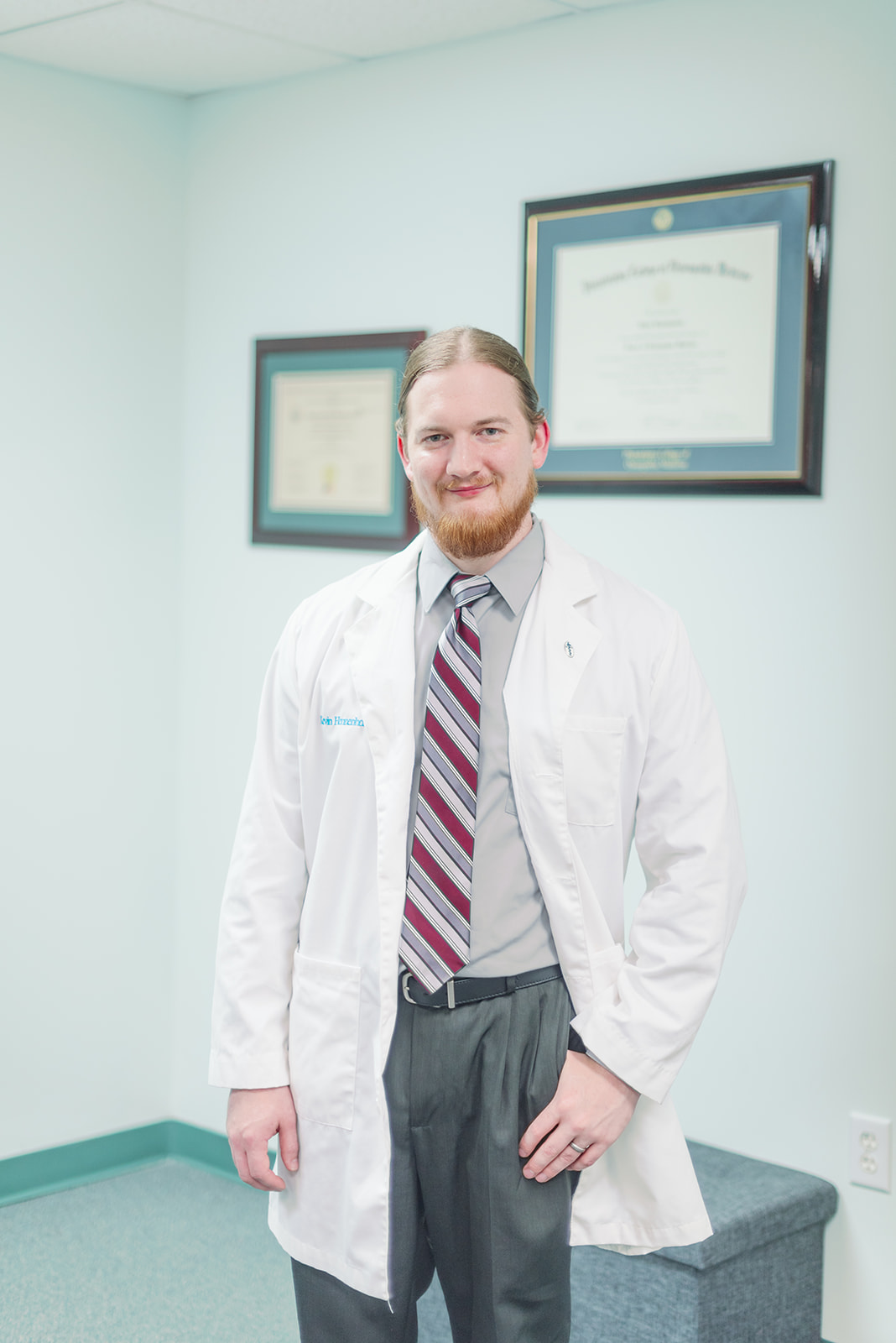 Kevin Hennenhoefer
Credentials: D.O.
2016, Philadelphia College of Osteopathic Medicine, Doctor of Osteopathy
2019, Greenbrier Valley Medical Center, Osteopathic Neuromusculoskeletal Medicine Residency
Specialty- Osteopathic Neuromusculoskeletal Medicine
150 Providence Road
Ste 102
Chapel Hill, North Carolina 27514

I'm a physician who specializes in musculoskeletal medicine. I utilize dry needling as one of my many modalities when treating all variety of joint and muscle conditions. I did my medical school training at PCOM andmy residency at Greenbrier Valley Medical Center in Lewisburg, WV. I currently have a practice in Chapel Hill, NC, where I treat a wide variety of musculoskeletal complaints. While my primary treatment is osteopathic manipulative treatment, I also utilize dry needling, prolotherapy, and other treatment techniques.
---