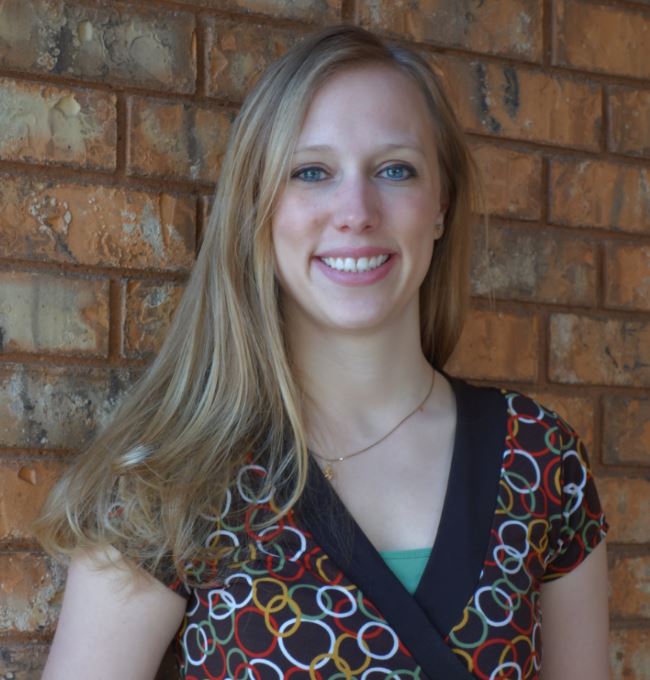 Katelyn L. Pertile
Katelyn is an seasoned physical therapist with a passion for helping people reduce their pain, live more comfortable lives, and return to activities that they love.  After experiencing some health challenges herself, she chose to pursue some nontraditional and cutting-edge therapies to help her heal.  Her passion for discovering new and effective treatments lead her to being Certified in Integrative Dry Needling.  She loves that Dry Needling can improve your body's healing response to acute injuries and even stimulate your body to re-initiate a healing response to old injuries or chronic pain regions.
Katelyn helps weekend warriors, high level athletes, desk jockeys, students, and those with chronic pain to return to activities without expensive imaging, pain medications, injections or surgery.
Katelyn Pertile PT, DPT earned her Doctorate in Physical Therapy from the University of Mary in Bismarck, ND in 2011. She earned her bachelors degree in Exercise Science from the University of Mary as well.  She has worked primarily in outpatient physical therapy and has also worked in hospitals, home health, and aquatic centers.
Katelyn enjoys spending time with her husband and twin toddler boys!  She loves discovering delicious & nourishing dinners for her loved ones.  She enjoys taking her children to the park, camping, playing games, and hiking outdoors.  She is interested in all aspects of health, having a particular fascination with nutrition and orthopedics.
Credentials: PT, DPT,CIDN
1220 Elk Mountain Circle
Green River, Wyoming 82935

---