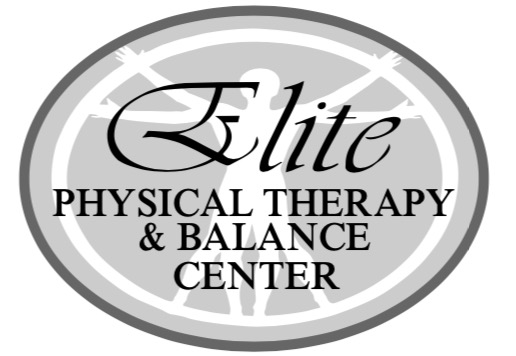 Kasey Cartwright
Elite Physical Therapy was founded in 2001 in Shelbyville, Tennessee and has expanded to clinics in Franklin and Spring Hill, Tennessee. Founders Kasey Cartwright Parsons and Julie Shoemake and their team are committed to providing the highest quality of treatment with the best results.  Balance Centers was added to all our locations in 2017 along with Certified Vestibular Therapists.
What sets Elite PT apart from others is:
Our focus on results.
Our ability to get them.
Keeping updated with the latest equipment and technologies.
Let us be your "go to for assistance in finding the right physician for your healthcare.
Our Clinicians for dry needling
Shelbyville, TN:  (931)-684-0027
Amanda Abbott, PT,DPT, AIB-VR
Spring Hill, TN:  (931)-489-2022
Britta Orso Johnson, PT, DPT, AIB-VR
Franklin, TN:  (615)-224-9810
David Cox, PT, DPT, AIB-VR
Megan McGill, PT, DPT
http://www.eliteptandbalance.com
Credentials: PT
Kasey graduated with honors from the University of Tennessee at Chattanooga with her Bachelor of Science in Physical Therapy in 1997. Her background in physical therapy includes outpatient orthopedics, hand therapy, wound care, acute care, SNU and HHC.
Kasey has also received her certification for Medical Screening for Referral through Belmont University which allows her to evaluate and treat patients without a physician's order. In October 2013, she completed training in Birmingham, AL to receive her certification from Ergo Science, Inc., one of the nation's leading injury prevention and rehabilitation companies to perform their nationally recognized Functional Capacity Evaluations.
In 2018, Kasey completed her training for Dry Needling.
1116 North Main Street
Shelbyville, Tennessee 37160

---