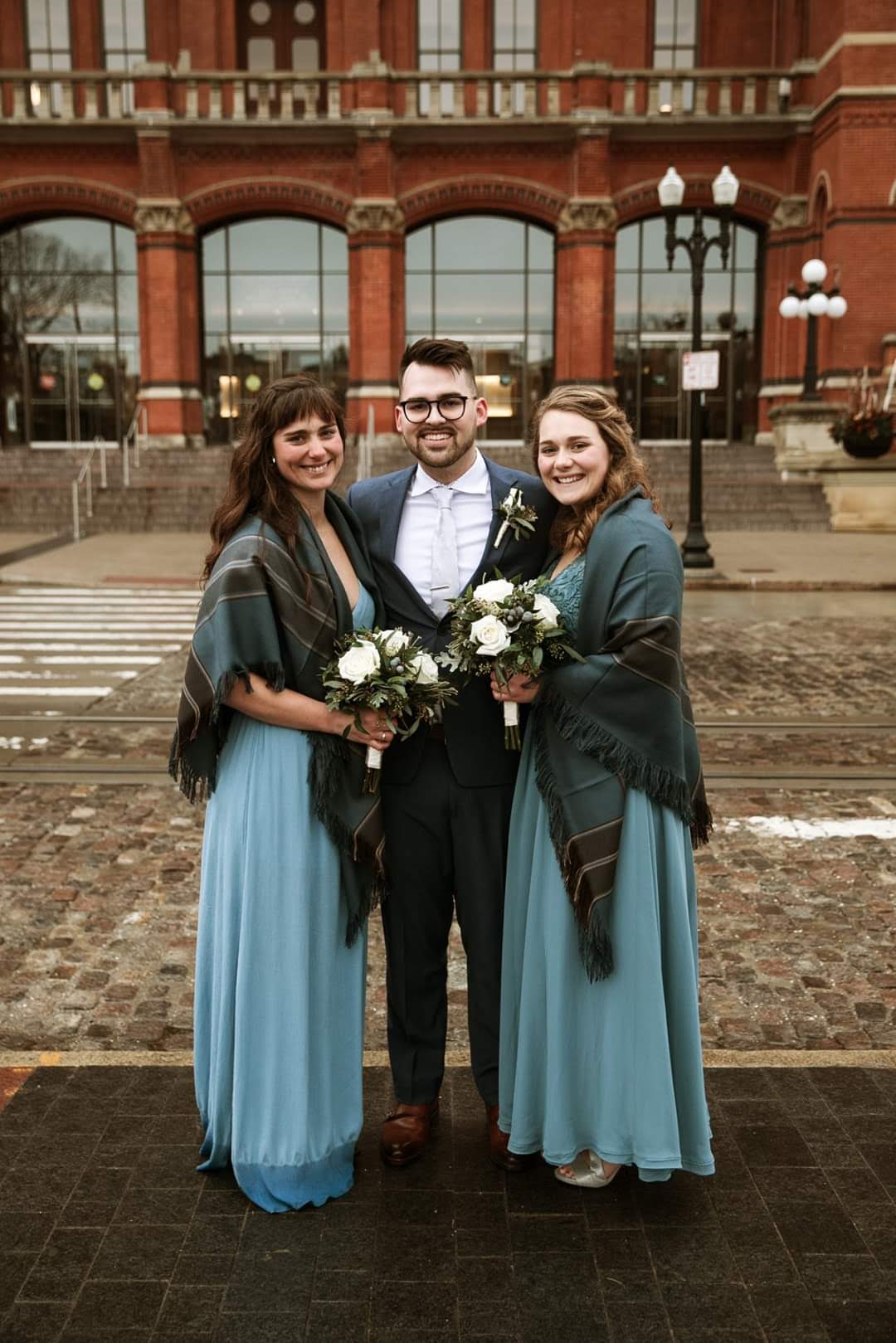 Kaitlyn Reid
Dr. Kaitlyn Reid is a physical therapist who has been in practice since 2015. After graduating from Bellarmine University, she began her career as a traveling therapist, serving a rural population. Due to the diverse demands of a rural physical therapist, Dr. Reid has acquired many certifications including: advanced cardiac life support, functional dry needling, level one pelvic floor certification, and has developed a passion for understanding and treating chronic pain in her practice. She also is a member of the American Physical Therapy Association.
As a physical therapist, Dr. Reid knows the importance of communication and getting to know each patient in order to achieve each individual's goal. She prides herself in patient care and ensuring each client feels they received the best care available. Dr. Reid currently practices in the Cobre Valley Regional Medical Center's outpatient clinic, in Globe Arizona. She also shares her skills in the home health and subacute physical therapy settings.
When she is not adventuring with her dog, either on foot or on a mountain bike, she enjoys spending time with her loved ones. Dr. Reid loves the challenges of the job and plans to continue engaging her community to improve the lives of those she serves.
Credentials: PT, DPT
2013- Bellarmine University, Bachelors of Health Science
2015- Bellarmine University, Doctorate of Physical Therapy
5880 Hospital Drive
Globe, Arizona 85501

---