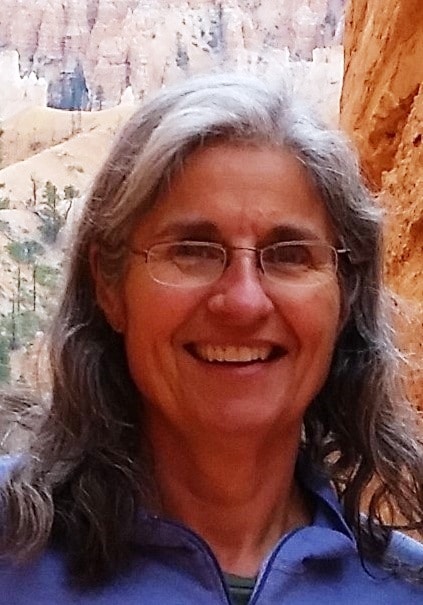 Joyce S. Klee
Joyce is a physical therapist and co-owner of Clinton Physical Therapy Center. She graduated from the Mayo Clinic Program in Physical Therapy in Rochester, MN in 1986. She worked at St Mary's Medical Center in Knoxville for 2 1/2 years before opening CPTC in partnership with Kelly J. Lenz, PT, on July 18, 1988. She has 30 years of experience working with spinal dysfunction patients, total joint patients and and a variety of other diagnoses. Joyce has advanced education and experience in the area of dizziness and vestibular rehabilitation.
Credentials: PT, CIDN
Mayo Clinic School of Health Related Sciences
Program in Physical Therapy May 1986.
Certificate Degree in Physical Therapy
Graston Instrument Assisted Soft Tissue Mobilization Certified 2005
Rock Tape Functional Movement Certified 2016
1921 N Charles G Seivers Blvd
Clinton, Tennessee 37716

---