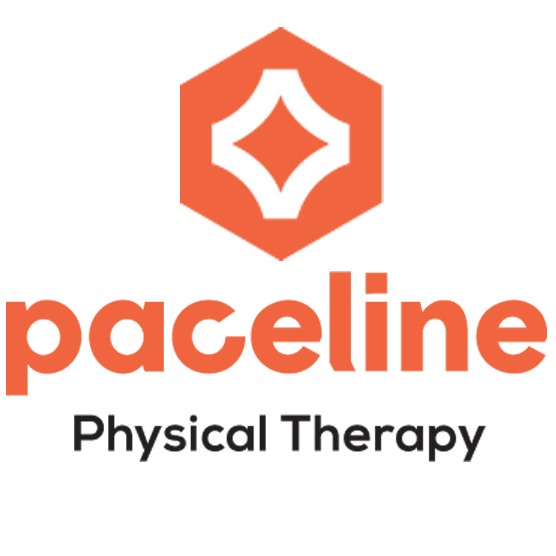 Josh Orendorf
Injuries suck, right? I get it. I've been there. In a six-month period, I had shoulder and knee surgery. I thought I would never get better. But, through physical therapy and hard work, I would eventually complete an Ironman and qualify for the Boston Marathon. I want to help you have the same results. At Paceline Physical Therapy, I've created a new way to experience physical therapy. My efficient process is catered toward athletes in an atmosphere that's interactive and energetic. I help my clients recover from injury and maximize their athletic potential. I aim to give you the tools you need to treat yourself, without having to go to a clinic three times a week. In my free time, I enjoy running, cycling, swimming, cross training and weight lifting. I live in Nashville, TN with my wife, Leigh, and our dog, Annie.
Credentials: PT, DPT, NSCA-CPT
2008 - Middle Tennessee State University, BS
2014 - Tennessee State University, Doctorate of Physical Therapy
Doctoral Research Project: Biomechanical Factors From The Lower Extremity Joints Associated
With Developing Iliotibial Band Syndrome In Runners.
Presented at Research Symposium at Tennessee State University, Nashville TN,
April 2013
2009 - NSCA-CPT, National Strength and Conditioning Association
I specialize in physical therapy for athletes, including cyclists, runners, swimmers, cross fitters and weight lifters.
1886 General George Patton Dr.
Franklin, Tennessee 37067

---