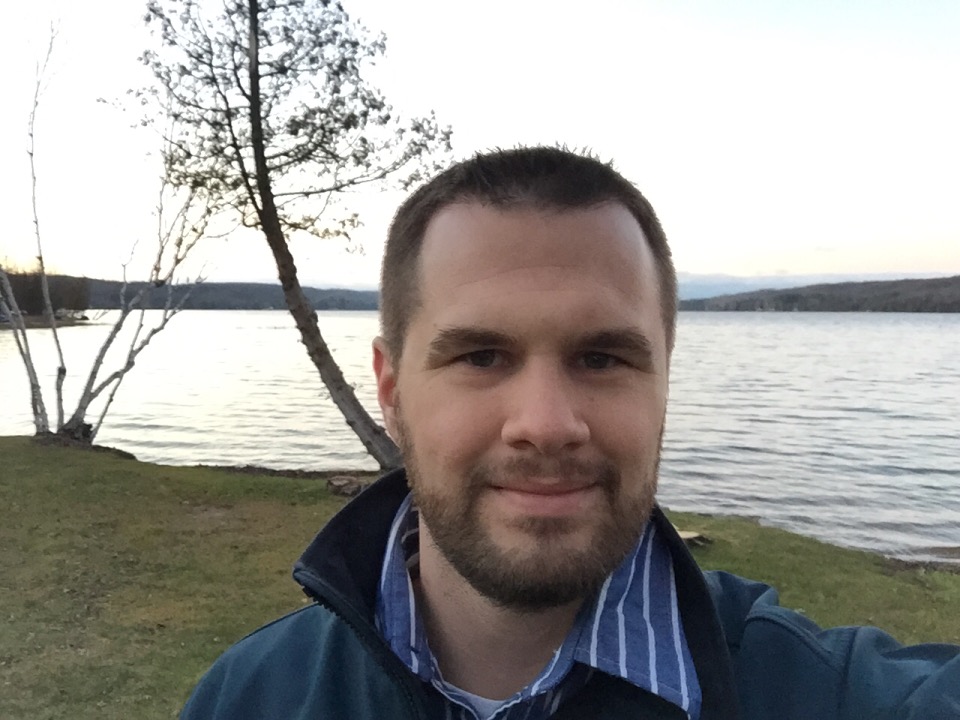 JJ Carlisle
Dr. Carlisle has been practicing in out patient orthopedics since 2012. In 2015 he received his Orthopedic Clinical Specialist certification through the American Board of Physical Therapy Specialties, a division of the American Physical Therapy Association. He enjoys treating a wide range of orthopedic diagnoses from children through older adults. He is the clinic director of the one of the premier physical therapy companies in the country. He enjoys taking students and one day hopes to become an educator on the physical therapy curriculum. He is a member of the American Physical Therapy Association and its Orthopedic section as well as the Michigan Physical Therapy Association.
Credentials: PT, DPT, OCS
2008 - Bachelors in Science, Health Fitness and Preventative and Rehabilitative Studies from Central Michigan University
2012 - Doctorate in Physical Therapy from University of Michigan-Flint
2015 - Board Certified in Orthopedics (OCS) by the Specialty Board of the APTA.
2016 - Certified Clinical Instructor
2017 - Foundational Course IDN
1110 E Hammond Rd
Traverse City, Michigan 49640

---