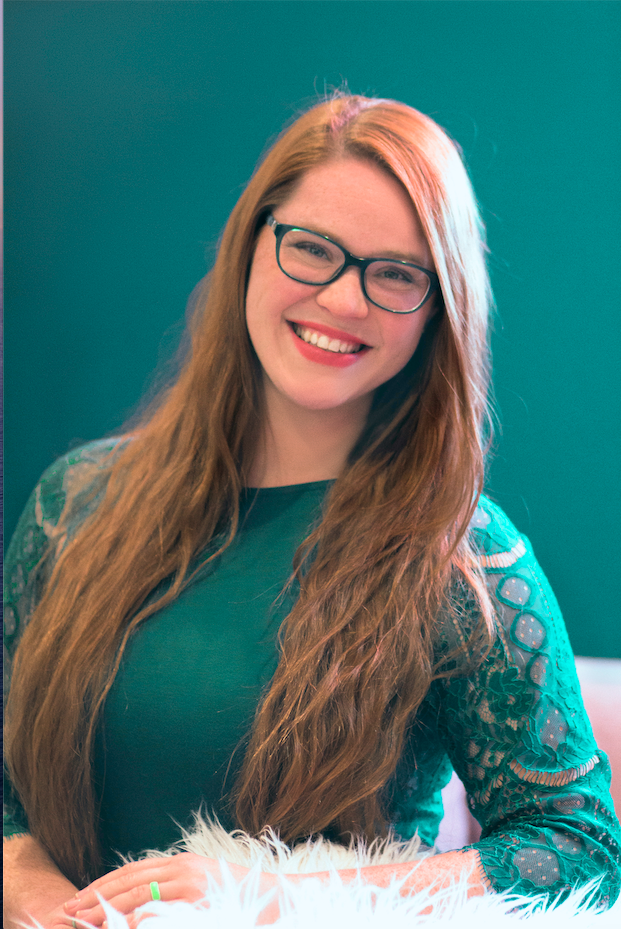 Jen D. Massie
Growing up in dance classes I had back pain at 14 years old! This lead me to a very passionate career in Physical Therapy. I found an even deeper passion for treating the underserved geriatric population in the nursing home setting. I later transitioned to outpatient and it became my greatest passion to help the geriatric population stay strong and mobile enough to be independent at home! With much prayer and guidance from God I decided to added Integrative Dry Needling to my Physical Therapy practice and it has made all the difference in the speed of recovery for my patients, even my geriatrics with chronic pain! I am still partial to the older crowd that often requires a little extra encouragement, but I have a new found love for the younger crowd as well that just needs "a quick tune up" with a few dry needling sessions to return to function at the gym.
Credentials: PT, DPT
Doctor of Physical Therapy from University of Tennessee at Chattanooga. Exercise Science Major and Dance Minor  from Middle Tennessee State University
Focus on geriatric out patient but love outpatient and mobile health in general. Have a new found love for sports rehab after integrating dry needling into my practice.
Email or call for details. Mobile Practitioner.
Murfreesboro, Tennessee 37127

---