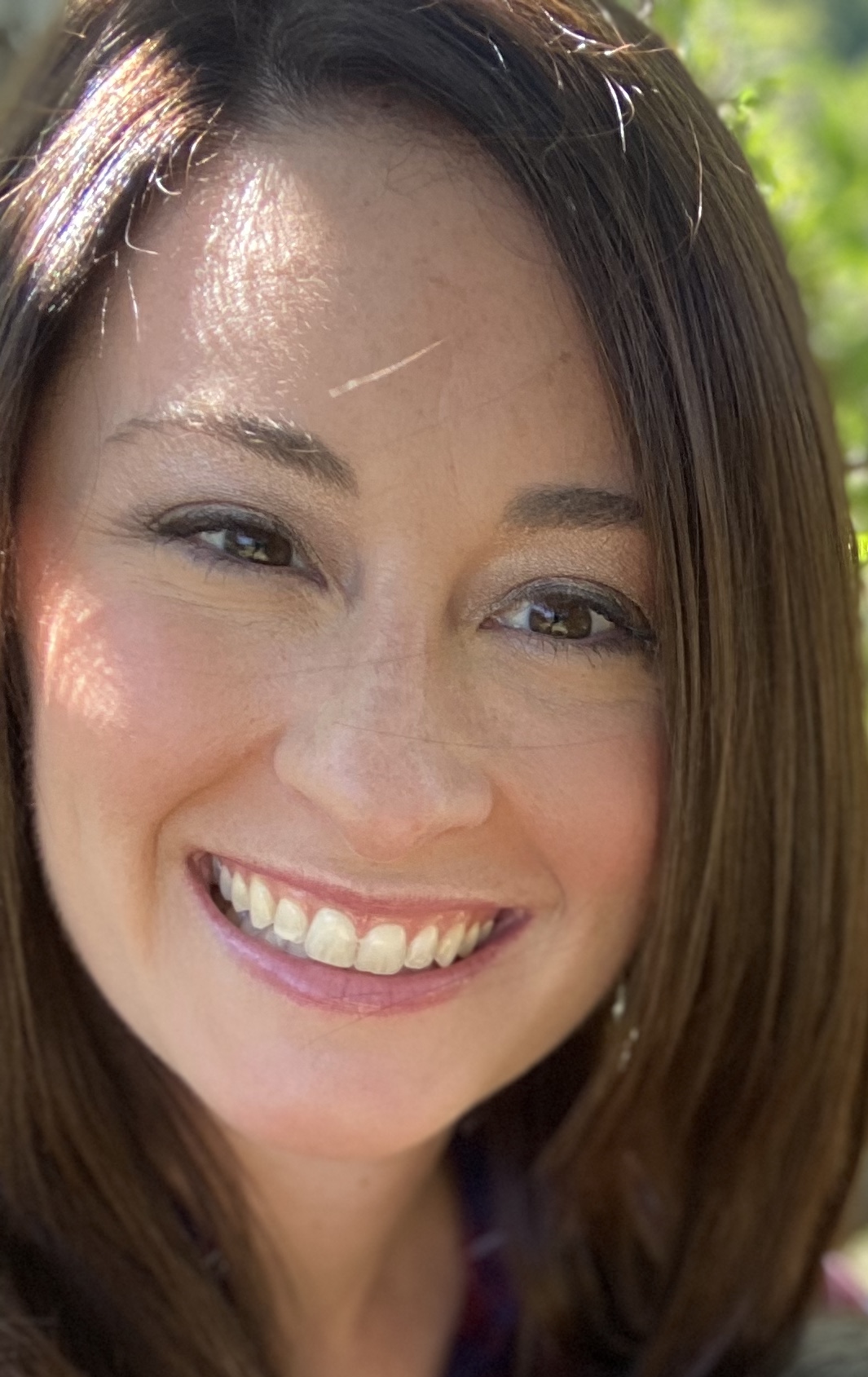 Jaylynn Griffin
Dr. Griffin has been practicing physical therapy in outpatient orthopedics for 11 years in central Massachusetts, in which time she has been a Lead Physical Therapist and spent some time as a Clinical Director. Over her experience she has found her true passion to be treating patients not only physically but to increase overall quality of life. While a comprehensive practitioner she has special interest in Cervical Spine Dysfunction, TMJ, Thoracic Dysfunction, Shoulder pathology, complicated post-operative knee patients and the effect of IDN in athletes.
In 2016 she received a certification in Graston Technique Level 1, and in Aquatic based physical therapy for Orthopedic based dysfunction in 2018. She has also taken continuing education courses focused on Cervical Spine Dysfunction, and including Lumbar spine dysfunction from the IOMT Institute instructed by Martin Langaas.
Credentials: PT, DPT
2005 UMASS Amherst, Bachelor's Degree in Exercise Science.
2008 MGH Institute, Doctorate in Physical Therapy(DPT).
2016 Graston Technique Level 1
2018 Aquatic based rehab in Orthopedics ATRI
2019 Integrative Dry Needling -  Foundation Training
325 Ayer Rd
Harvard, Massachusetts 01451

---