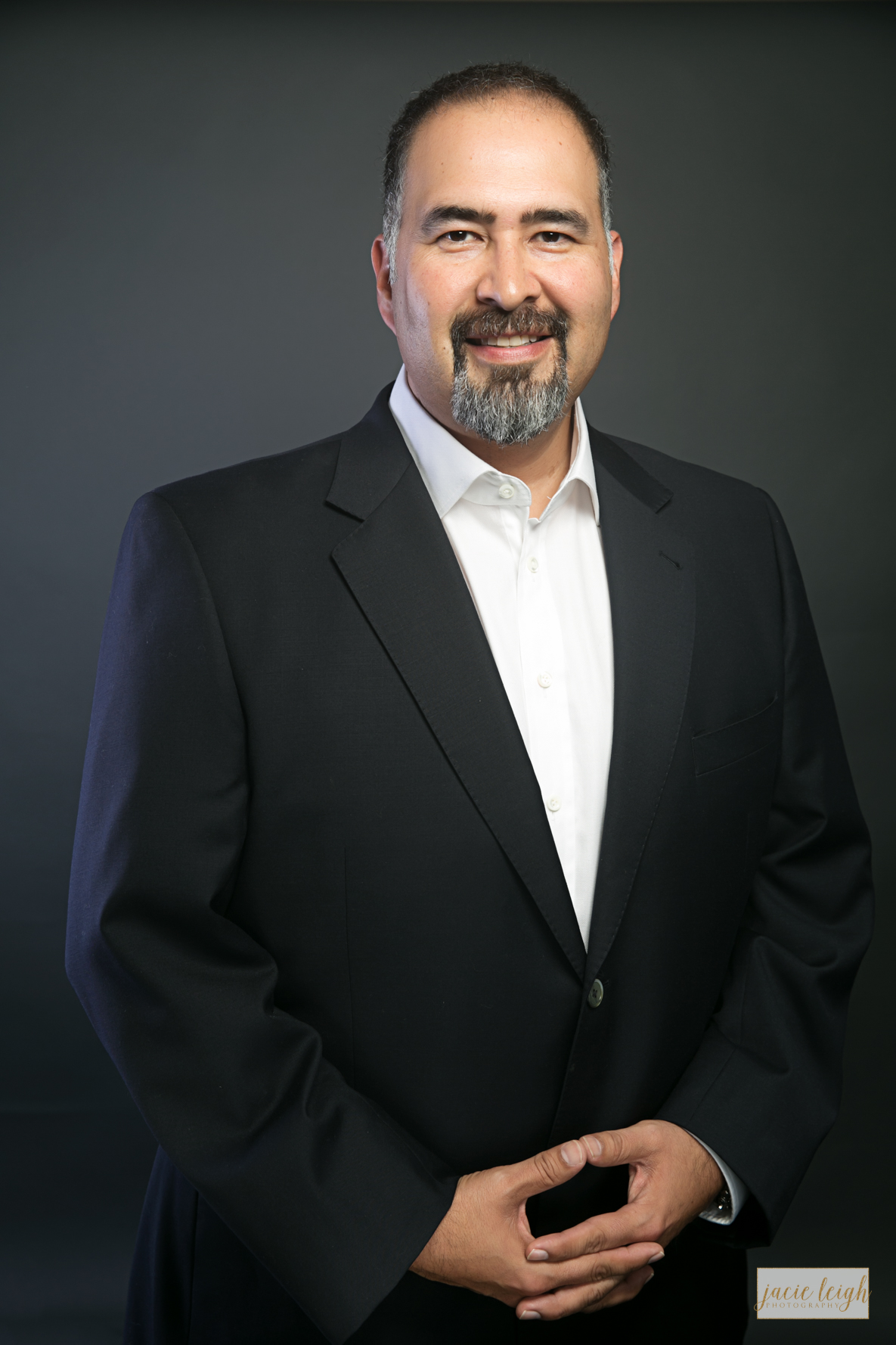 Jason C. Helton
Dr. Helton has over 20 years of experience in the chiropractic field.  He has been the founder/CEO of Helton Chiropractic Clinics since 1998 with locations in west Texas including his primary clinic in Lubbock as well as Seminole, Levelland, Lamesa and Plainview.  Dr. Helton began advanced training in acupuncture as he sought out new and effective nonpharmocologic methods for pain relief.
In 2007, he began his advanced training in non surgical decompression therapy and laser pain therapy.  He has treated thousands of patients of all ages and continues to learn advanced methods of treatment.
Credentials: DC, FIAMA, CDTP
Doctor of Chiropractic - Parker College of Chiropractic 1998
Fellow of  International Academy of Medical Acupuncture - 2008
Certified Decompression Therapy Practitioner by Kennedy Decompression Technique in 2007
Nationally Certified in Non-Surgical Decompression through Parker University in 2015.
Certified OTZ Methods 2017
10611 Quaker Ave
Lubbock, Texas 79424

---