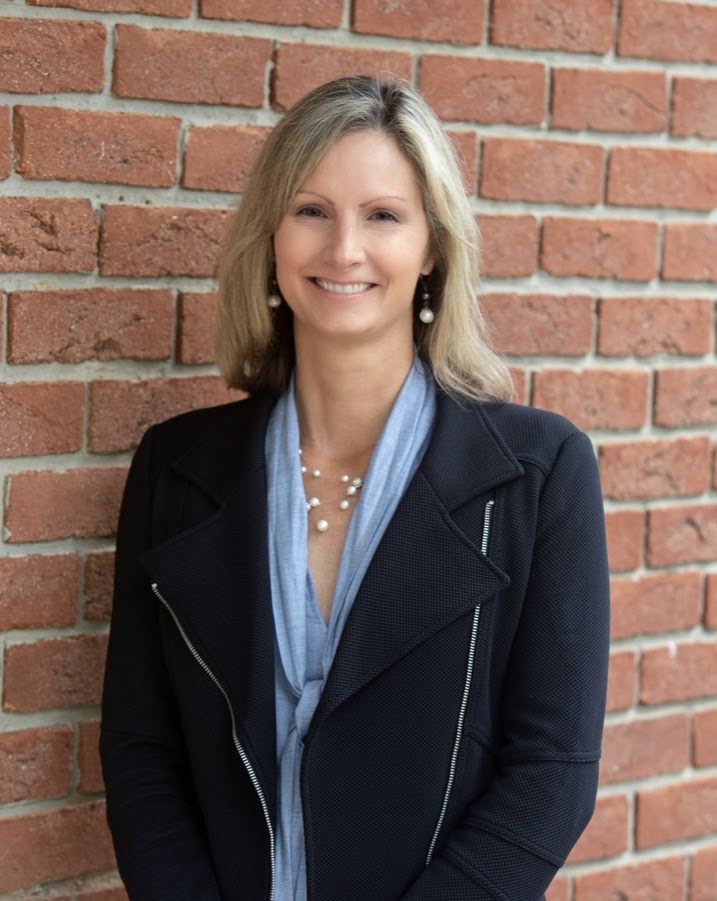 Janine M. Laughlin
Janine is the owner & founder of Healthy Core Wellness & Rehab in Hudson, Ohio that specializes in the treatment of pelvic girdle and core dysfunctions. As a result of changes in her body from chronic inflammation and five pregnancies, she has developed a system for effectively treating chronic pain and dysfunction. She is passionate in empowering individuals, especially women, to reduce chronic pain and dysfunction.
Janine has worked in hospital-based outpatient facilities and wellness centers most of her career before starting her own practice in 2009.  She has served as a local speaker on women's health topics, is the author of enewsletters, blogs and has made radio and television appearances about a variety of women's health topics. She is in the process of publishing a book on healing the core.
Janine earned her Bachelor's degree in physical therapy from the Medical College of Ohio in Toledo in 1993. Her advanced manual therapy and clinical experience allows her to successfully treat patients with chronic myofascial pain syndromes and pelvic girdle dysfunctions, including sacroiliac and pelvic floor dysfunctions that affect bladder, bowel and sex function. Her treatment approach includes Integrative Dry Needling (IDN) therapy, visceral mobilization for the urogenital and reproductive systems, Instrument Assisted Soft Tissue Mobilization (IASTM), cupping, The McKenzie Method, kinesiology taping and therapeutic exercise incorporating Pilates principles to retrain the core.
She is a member of the Hudson Chamber of Commerce Health & Wellness Committee and Private Practice section of the American Physical Therapy Association.
Credentials: PT, CIDN, FMT, STMT-1
Medical College of Ohio in consortium with Bowling Green State University, cum laude 1993.
Extensive postgraduate studies including McKenzie Method A-C, pre and postnatal dysfunctions, advanced pelvic floor dysfunctions, Pilates, Instrument Assisted Soft Tissue Mobilization, kinesiology taping, cupping, inflammation and Integrative Dry Needling.
CIDN, Certified Integrative Dry Needling
FMT, functional manual therapy
Visceral mobilization, advanced urogenital and reproductive health
1330 Corporate Drive
Suite 500
Hudson, Ohio 44236

---