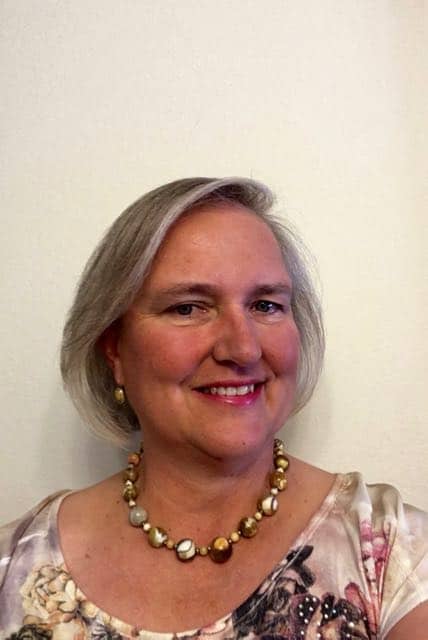 Janice (Jan) I.. Andersen
Jan has been a physical therapist since 1982 and is considered a specialist at her outpatient clinic in orthopedics, in particular for spine patients.  She has been a member of the American Physical Therapy Association since she was a student in 1980.  She has received numerous honors and awards throughout school years and her career.  She has practiced in a wide variety of settings and treated a wide variety of types of patients with problems from head to toe, literally.
Credentials: PT
1982 B.S. in PT from St. Louis University, magna cum laude.
"Orthotic for Flutist's Digital Nerve Compression" in Medical Problems of Performing Artists, June 1990.
2012 Credentialed Clinical Instructor
2013 Level I Hippotherapy through American Hippotherapy Association
2016 Foundations of Integrative Dry Needling
10503 W. Thunderbird Road
Suite 263A
Sun City, Arizona 85351

---