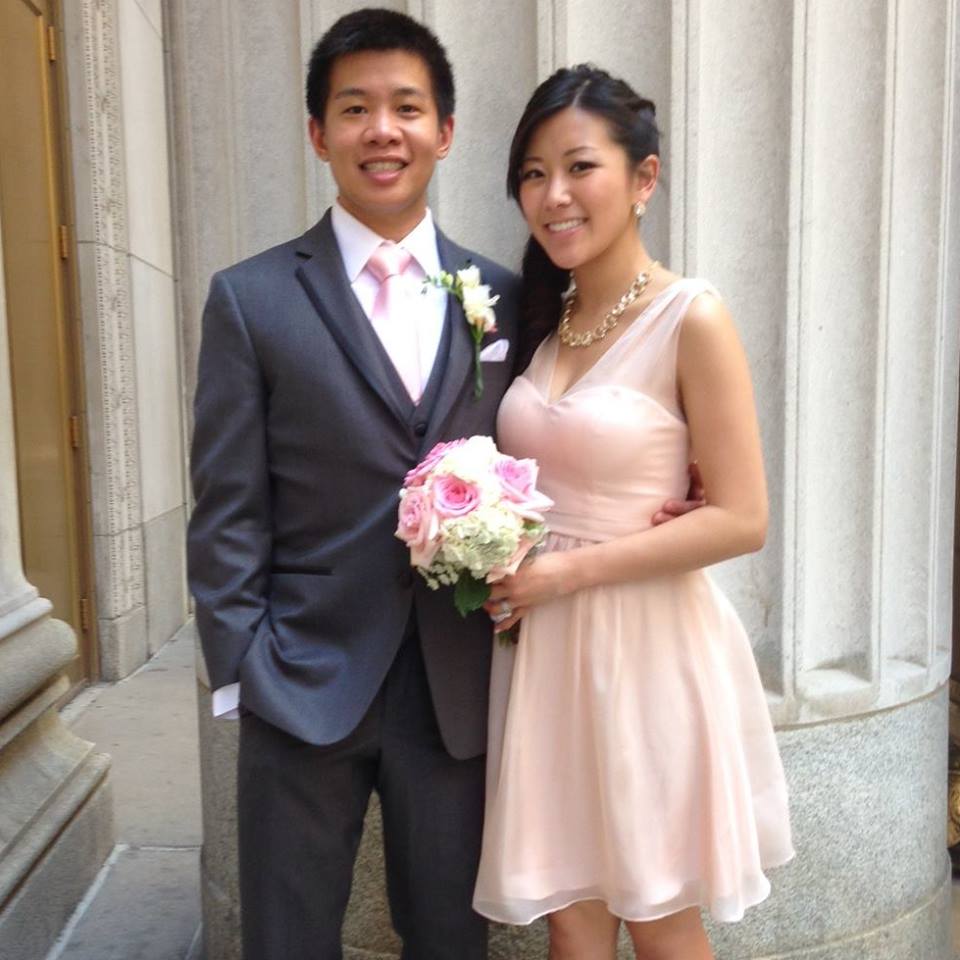 Jamie M. Lee
Jamie has a unique educational background, as he has a Doctorate in Physical Therapy (DPT) and he has a Master's of Science in Nursing (MSN). He is a residency-trained, board-certified orthopedic clinical specialist by the American Board of Physical Therapy Specialties (ABPTS). Additionally, he holds distinction as a clinical nurse leader by the American Association of Colleges of Nursing (AACN), making him equipped to manage care coordination and evaluate patient outcomes in multiple settings. Having received training in both disciplines, he is a well-rounded clinician with a diverse skill set. Whether the person has acute or chronic medical conditions, or rehabilitative needs, he is able to holistically care for patients across the lifespan.
He currently practices as a registered nurse in the emergency department at Rush Oak Park Hospital. He also practices as an orthopedic physical therapist at NovaCare Rehabilitation.
Jamie is the author of the blog "ThePTNurseGuy" where he discusses topics relevant to physical therapy, manual therapy, primary care, emergency medicine, and nursing. Find out more information at www.theptnurseguy.com.
Credentials: DPT, MSN, OCS, CNL, CSCS,
George Washington University, candidate for Family Nurse Practitioner (FNP), 2017-2019
Rush University Medical Center, Master of Science in Nursing (MSN), 2015-2017
University of Chicago Medical Center, Orthopedic Physical Therapy Residency, 2013-2014
Marquette University, Doctor of Physical Therapy, 2013
2017, Clinical Nurse Leader (CNL), American Association of Colleges of Nursing (AACN)
2015, Orthopedic Board-Certified Specialist (OCS), American Board of Physical Therapy Specialties (ABPTS)
2012- Present, Certified Strength and Conditioning Specialist (CSCS), National Strength and Conditioning Association (NSCA)
10 S. Clinton st.
Chicago, Illinois 60606

---