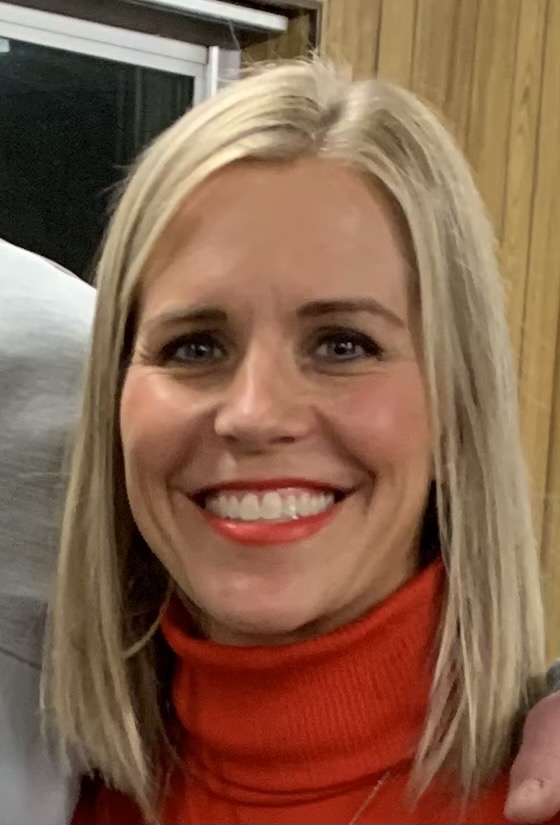 Heather J. Studsrud
Heather graduated from the University of North Dakota, Grand Forks in 2007 with her Doctor of Physical Therapy degree; she joined ProRehab that same year.  She is a member of the American Physical Therapy Association and serves as the Vice President for the North Dakota Chapter.  Heather is also a member of the orthopedic and pelvic health sections and serves as a clinical instructor.  She is the state director for the Special Olympics FUNFitness Healthy Athletes Program.
Heather has developed a program for Pelvic Health for all ages.  She specializes in postpartum corrective exercises, and general orthopedic conditions.  Heather is certified in integrative dry needling and is a Certified Brain Injury Specialist.
Heather and her husband reside in Fargo with their three children.
Credentials: PT, DPT, CIDN, CBIS, PCES
2007 - University of North Dakota, Doctorate of Physical Therapy
2016 - Certified Integrative Dry Needling
2020 - Certified Brain Injury Specialist
2020 - Postpartum Corrective Exercise Specialist
4450 31st Ave S
STE 104
Fargo, North Dakota 58104

---