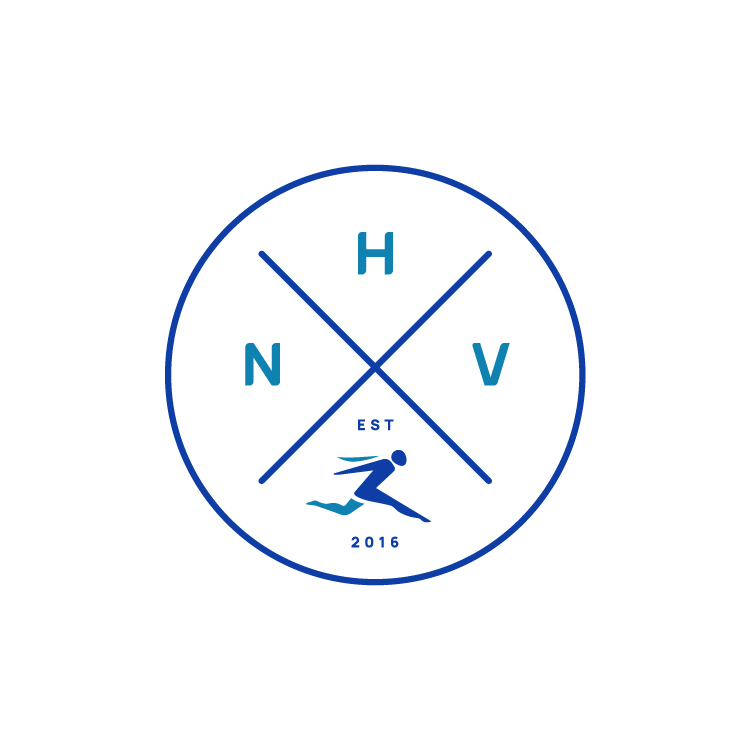 Gregory Hom
Dr. Gregory Hom is a board certified Sports Chiropractor who grew up in the suburbs of Detroit, Michigan. He spent his childhood traveling from one sports complex to the next competing in soccer, hockey, and tennis year round while also coaching youth soccer. After graduating from high school, Dr. Greg attended the University of Massachusetts, Amherst where he majored in Kinesiology.
While at UMass, Dr. Greg participated in several clubs and intramural sports while spending his summer as an intern at the Winchester Hospital Chiropractic Clinic in Woburn, Massachusetts. Graduating with a Bachelor's of Science in 2011, Dr. Greg then attended New York Chiropractic College (NYCC) where he focused his coursework on diagnosing and treating athletes. While at NYCC, Dr. Greg became certified in Activator Methods, Whole Foods Nutrition, and Custom Stabilizing Orthotics. Dr. Greg graduated from NYCC in 2014 with a Doctorate in Chiropractic.
After graduation, Dr. Greg moved to New York City and became a certified  in Kinesio Taping Practitioner and Selective Functional Movement Analysis Practitioner. Additionally, Dr. Greg earned certifications in Functional and Kinetic Treatment with Rehab, Mckenzie Diagnosis and Therapy of the Cervical, Thoracic, and Lumbar Spine ,as well as dry needling for Pain Management and Sports Rehabilitation.
After one year of post graduate studies, Dr. Greg became an International Certified Chiropractic Sports Physician working as one of the head chiropractors for Team Kaya Dragon Boat Racing, AVP Pro Beach Volleyball Tour, Spartan Race, and the IPA Push/Pull Showdown. After 16 months in New York City, Dr. Greg relocated to New Haven, Connecticut.
Credentials: DC
129 Church Street
Suite 102
New Haven, Connecticut 06510

---