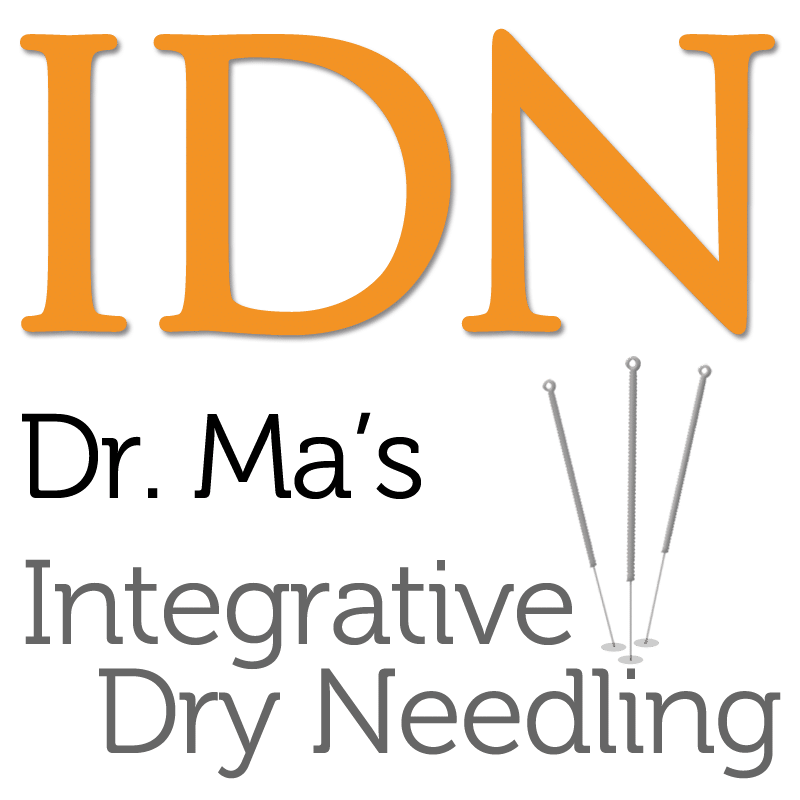 Fuad Amer
Credentials: DC
Bachelor of science from Calu 2001
Fellowship from the International Academy of Medical Acupuncture  2008
Doctor of Chiropractic from NYCC 2004
ART (Active release technique) upper and lower extremity.
Kennedy Advanced Spinal Decompression technique
M6 MLS laser therapy for pain
Pulse Electromagnetic Field Therapy
Neurogenic dry needling
One Elizabeth place
Suite 1100b
Dayton, Ohio 45417

We specialize in treating chronic pain and saving patients from undergoing unnecessary surgeries. We also treat many post surgical patients if the outcome of the surgery was unfavorable. We are not against surgical interventions and we do work with surgeons all the time. We just want to make sure that surgery remains the last option on the table. We treat many patients with failed surgeries and the amount of pain and loss of quality of life is heavy on us and that's why we take this stance. Our area of expertise is spine, shoulder and knee.
---