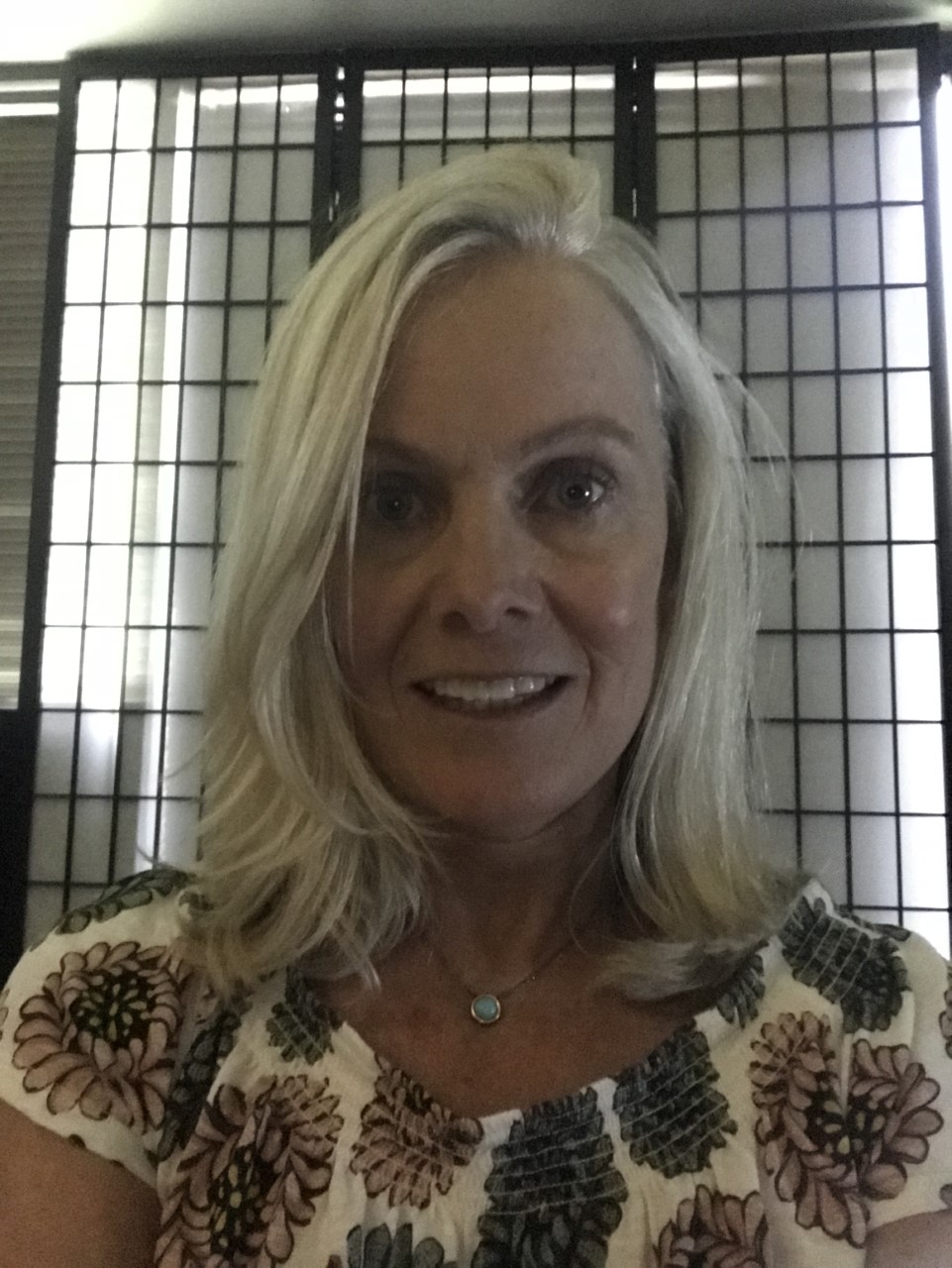 F.E. Boswell
I have been practicing manual physical therapy for over 33 years and have extensive training in orthopedic, myofascial and visceral training. For the last 20 years I have added in the focus of pelvic health to treat women and men with pelvic, back and hip dysfunction. My sessions are in a comfortable, private setting in my home studio and are an hour in length. Complicated multi-system cases are my passion. Below are some of the classes that I have taken.
IDN Foundation Course for Dry Needling
Female Pelvic Floor Function, Dysfunction and Treatment Level 1 and Pelvic Floor Level 3, thru APTA. Gyno-Visceral Manipulation APTA section of Women Health. Male Pelvic Floor Dysfunction and Treatment , Athlete and the Pelvic Floor, Interstitial Cystitis- Holistic Eval and Treatment all through Herman and Wallace. Mayan Abdominal Massage Level
Low Pressure Fitness Level 1.  Breath and abdominal exercises to lower pelvic pressure and  help correct organ prolapse in the pelvic cavity.
Myofascial Release I, ll and lll, Myofascial Unwinding, Advanced Myofascial Unwinding, Cervical Thoracic, Fascial Pelvis, Rebounding, Subtle Energy, and 1 week Skill Enhancement. All classes through the John Barnes Institute.
CranioSacral Therapy Level 1 , Visceral Level 1 and 2
Orthopedic classes- SI classes through Jerry Hesch, McKenzie Lumbar, Paris Spinal classes, Maitland Spinal classes, Specialized TMJ evaluation, treatment and dissection classes. Also Spinal Manipulation, Kinesio taping classes, Pilates using Swiss balls, Yoga for Health Care Professionals.
Credentials: MSPT
MSPT from Texas Woman's University
1212 Inverness St
Broomfield , Colorado 80020

---