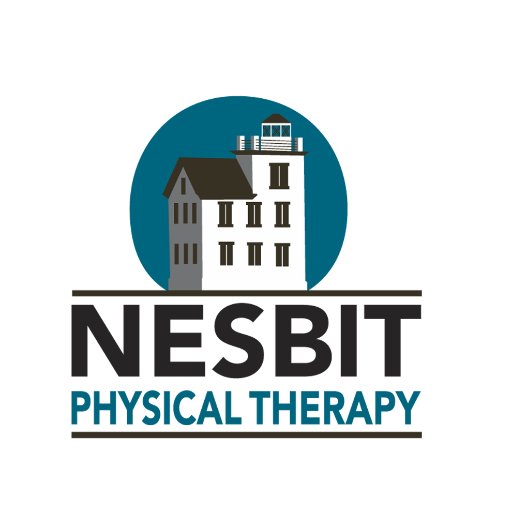 Erik Nesbit
Owner of Nesbit Physical Therapy, in the heart of historical Downtown Lorain, Ohio.
At Nesbit Physical Therapy, we are dedicated to providing Integrative Dry Needling combined with skilled Manual Therapy Techniques to get to the root of the problem. It is our goal to provide an exceptional level of skilled PT services and not just throw exercises at pain, we have a different approach that you have not experienced elsewhere.
Please call Dr. Erik Nesbit, at (440) 320-8733 to ask any questions and setup up your individual private treatment. We accept cash or credit card payment only, which means you get the individualized treatment with a Doctor of Physical Therapy, without insurance dictating and guiding our philosophy to return you back to your optimum level of function. No physician order necessary, however we do communicate with your physician to maintain a continuum of care.
Please refer to our new website coming soon!
Credentials: PT, DPT, CIDN
Dr. Erik Nesbit was born and raised in Lorain, Ohio. He earned his Bachelor of Science from Muskingum University in 2010 and his Doctor of Physical Therapy from Gannon University in 2014.
Certified in Integrative Dry Needling (CIDN)
641 Broadway Ave
Lorain, Ohio 44052

---