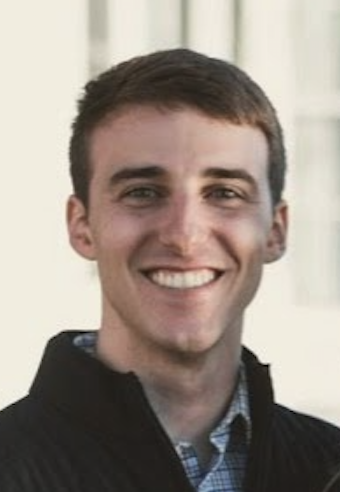 Eric Hamilton
Dr. Hamilton first found a love for physical therapy as he rehabilitated from various knee and hip injuries. He played collegiate soccer at Cornerstone University and graduated in 2017 with a degree in Exercise Science. He then went on from there to gain his Doctorate of Physical Therapy (DPT) degree at University of Maryland, Baltimore in 2020.
While in graduate school for physical therapy, he really gained an interest for how the orthopedic and fitness world could combine and be used together to help patients become the best version of themselves. He went on to get his Strength and Conditioning Specialist Certification during his time in DPT school and served as a personal trainer at the gym on campus. He has always had a passion to combine the rehabilitation and human performance worlds to deliver a progressive approach to physical therapy that returns people either to playing their sport or living their best live whatever that consists of. Adding dry needling to his tool bag allows him to further be able to help patients who are suffering from pain and dysfunction to getting back to a better life. He currently works and serves with several sports teams around the area as their rehabilitation provider.
He currently resides in Zeeland, Michigan with his wife as well as their dog and cat. He cannot wait to serve you!
Credentials: PT, DPT, CSCS
2020 - Doctorate of Physical Therapy, University of Maryland, Baltimore
2017 - Bachelors of Science in Exercise Science, Cornerstone University
Certified Strength and Conditioning Specialist (CSCS)
Integrative Dry Needling (IDN) - Foundation Training
3826 44th Street
Kentwood, Michigan 49512

---