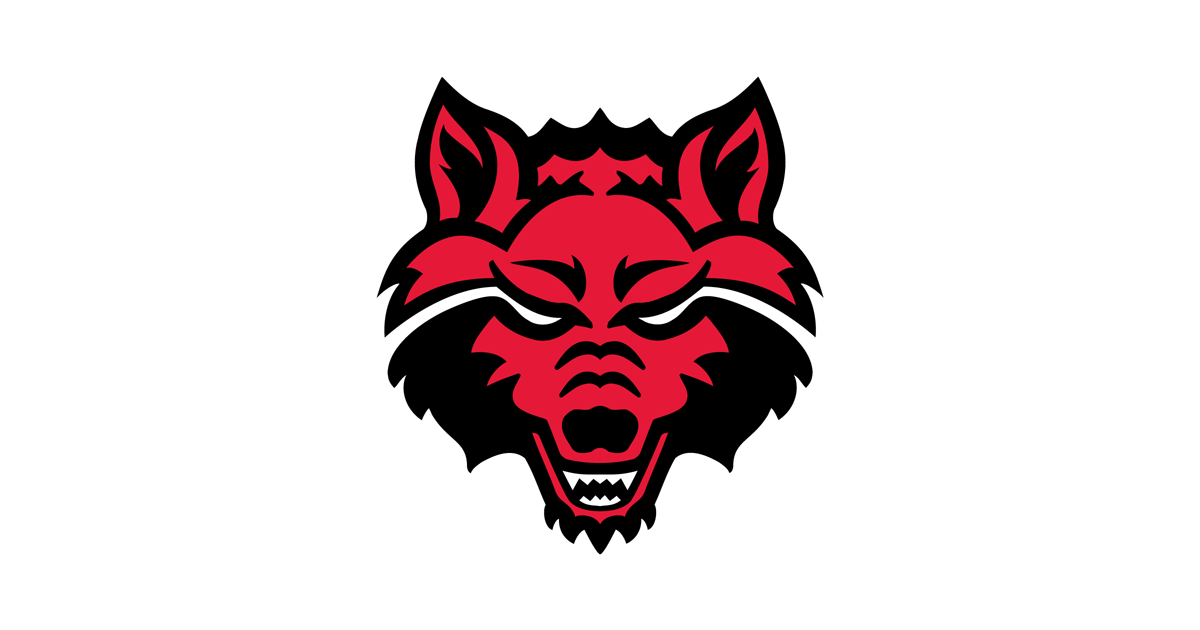 Eric B. Ennis
Eric Ennis is entering his 5th year with Arkansas State as an assistant athletics trainer for football. Ennis' duties include providing medical care through recognition, assessment, treatment, and rehabilitation for the football team.
Ennis received his Bachelor's degree in Exercise Science/Athletic Training from Murray State University in 2011 and a Master's degree in Higher Education Administration/Athletic Administration from Southeast Missouri State University in 2013.
Prior to coming to Arkansas State, Ennis served as an athletic training intern for the Washington Redskins from June 2013 to 2014. His duties included assisting in the management of care, prevention, recognition, and evaluation of injuries, treatment and rehabilitation of all players and team personnel in consultation with, and under the supervision of, a team physician and/or consultants.
Other duties included uploading information into the NFL Injury Surveillance System (ISS) as required by the NFL, and assisting with the maintenance of the Impact Concussion Testing Database in compliance with NFL policy. He also assisted with documentation of daily injury and rehabilitation notes and maintained hydration tracking/reporting.
During his time at Southeast Missouri State, Ennis served as a graduate assistant athletic trainer for the school's FCS football team, women's softball team, and baseball team.
In the summer of 2012, Ennis was a training camp intern for the St. Louis Rams. He was responsible for prevention, rehabilitation, documentation, and daily field set up. He also assisted full time with the athletic training staff with hydration, treatments, supply stock, and inventory during mini camps during the duration of training camp.
While at Murray State as an athletic training student, he volunteered with the football, soccer, and basketball team's.
His certifications include being a BOC certified athletic trainer, American Red Cross First Aid and CPR, and HIV Infection and Disease Control
He is married to Dani Ennis. They have a daughter, Willow. They reside in Jonesboro.
Credentials: MA, ATC, LAT
PO Box 480
State University , Arkansas 72467

---