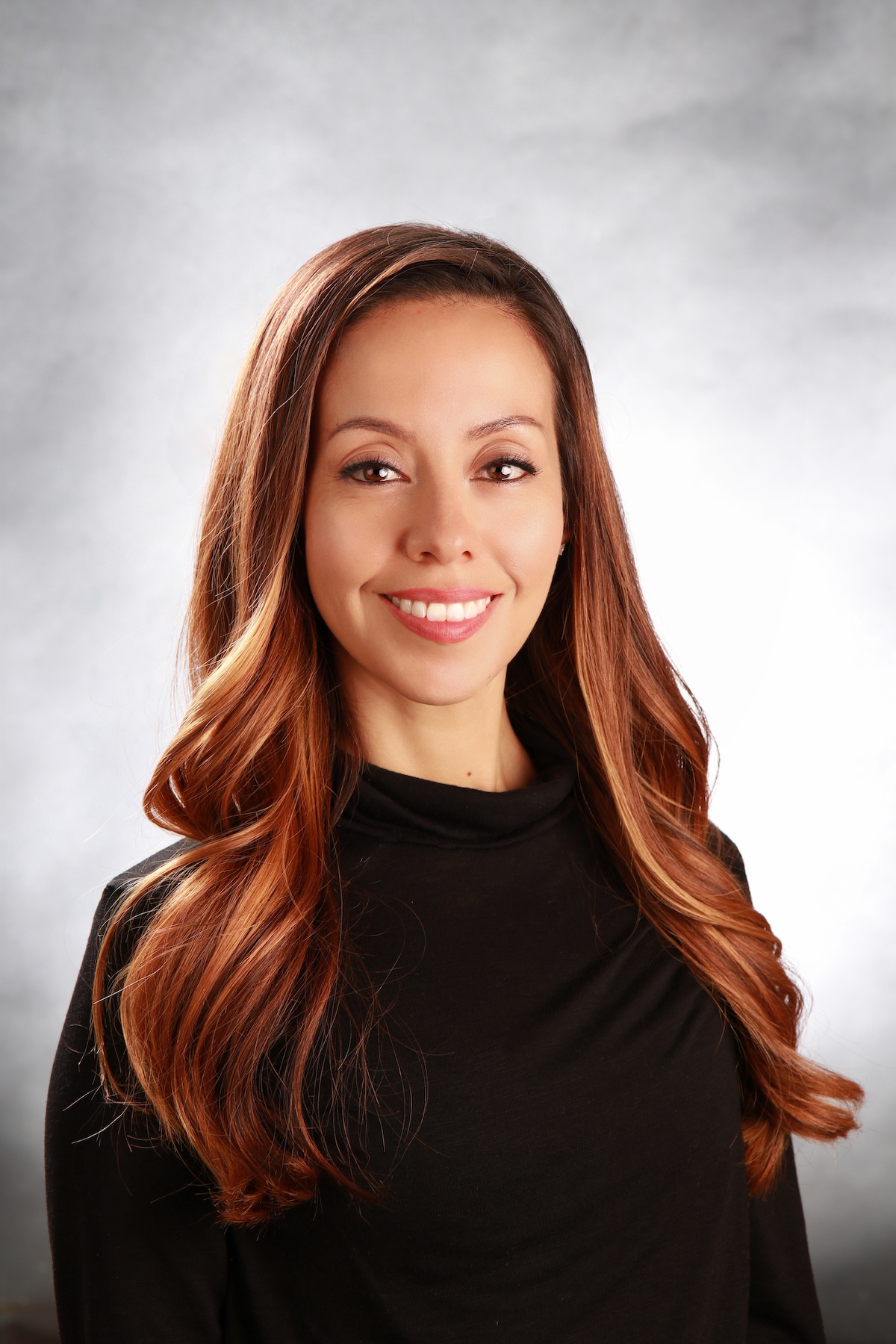 Elizabeth V. Ybarra
An Albuquerque native, Elizabeth graduated from St. Pius high school and received a Bachelor's degree in Communication and Journalism from the University of New Mexico.  After working as an editor for five years, Elizabeth started her own business teaching yoga and decided to deepen her knowledge about the human body and movement by pursuing a formal education in Physical Education.  Elizabeth proudly graduated from an accelerated doctorate program at South College, a private college in Knoxville, Tennessee, and now works to bring health and happiness to our beautiful southwest community.
Credentials: PT, DPT, CYT
B.A., Journalism & Mass Communication, University of New Mexico, Albuquerque, N.M.
Doctorate, Physical Therapy, South College, Knoxville, T.N.
7424 Holly Ave NE
Albuquerque, New Mexico 87120

---