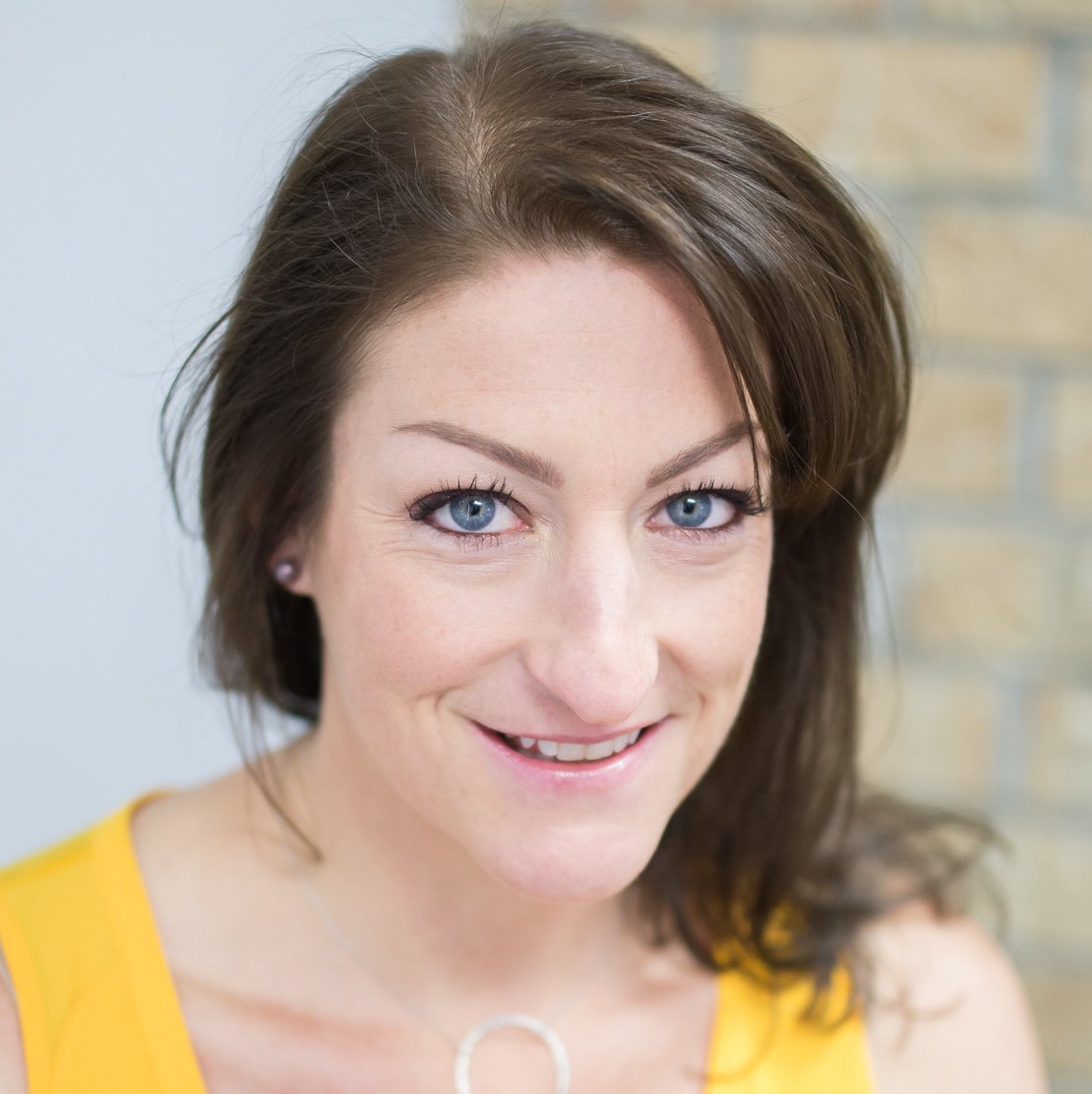 Dr. Wendy Mehaffey
A board certified chiropractic physician since 2004; holding a Doctor of Chiropractic degree from Logan College, she obtained her Certified Chiropractic Extremity Practitioner (CCEP) certification in 2005, her Advanced Integrative Dry Needling Certification in 2018 (CIDN) and is sitting for her International Certified Chiropractic Sports Practitioner (ICCSP) in June. Dr. Mehaffey also holds a Mathematics degree from St. Michael's College. Additionally, Dr. Mehaffey is SFMA certified and a graduate of the Vermont School of Massage Therapy.
Dr. Mehaffey developed an interest in natural approaches to healthcare at an early age after she suffered with migraine headaches as a teenager. The limited relief she received with conventional medicine left a strong impression on her – perhaps conventional medicine has limits and to achieve good health it may take steps towards a more natural solution. Dr. Wendy found her resolution within proper nutrition, chiropractic care and massage therapy and thus pursued a massage therapy certificate and a doctorate in chiropractic with a concentration in sports chiropractic a few years later.
After graduation from chiropractic college, Dr. Mehaffey and her husband started a clinic in Denver, Colorado in 2004 and ran the center until the fall of 2010 when they moved back to Vermont to raise a family.
Dr. Mehaffey is a Vermont native and enjoys being a triathlete and playing ice hockey.
Credentials: DC, CCEP, CIDN
1999-Saint Michael's College, Bachelor in Mathematics
1999-Vermont College of Massage, Massage Therapy Degree
2004-Logan College of Chiropractic, Doctorate in Chiropractic
2005-Council on Extremity Adjusting, Certified Chiropractic Extremity Practitioner
2018-Functional Movement Systems, Selective Functional Movement Assessment Certified
2018-Integrative Dry Needling, Nationally Certified
2018-American Chiropractic Board of Sports Physicians, International Certified Chiropractic Sports Physician expected June 2018
20 Kimball Avenue
Suite 201A
South Burlington, Vermont 05403

---