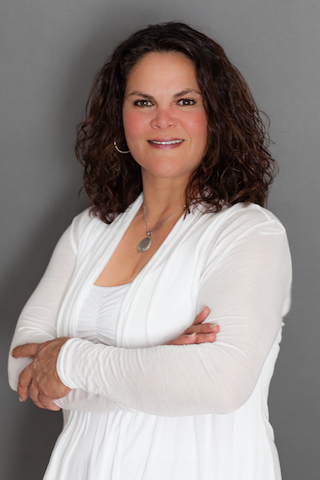 Dr. Norma I. Ford
Dr. Ford graduated from the University of Texas Health Science Center in San Antonio, Texas with a Bachelor in Health Care Sciences and a Masters in Physical Therapy. Shortly after graduating she was asked to be an adjunct professor at the University of Texas Health Science Center in the Cardiopulmonary Rehabilitation program for physical therapy students. She founded HeartSmart Rehabilitation PLLC, in 2006, a home health therapy staffing company. In 2011, she moved to Fountain Hills, Arizona and since that time has become Certified as a Lymphedema Therapist Her most recent accomplishment has been completing her Doctor of Physical Therapy from the University of Montana.
She has over 12 years experience in treating multiple diagnoses which include orthopedic, neurological, cardiac, neuromuscular, lymphedema and pain management. Her approach to patient care is holistic and believes in integrating several physical therapy interventions in order to achieve maximum results with her patients.
She has been a member of the American Physical Therapy Association since 2004, and continues to strengthen her skills through a variety of continuing education courses.
Credentials: PT, DPT, CLT,CIDN
2003: Bachelor in Health Care Sciences from University of Texas Health Science Center in San Antonio
2004: Master of Physical Therapy University of Texas Health Science Center in San Antonio
2016: Doctor of Physical Therapy University of Montana
2013: Certified in Manual Lymphatic Drainage & Complete Decongestive Therapy
2016: Certified in Integrative Dry Needling
2018: Re-Certified in Manual Lymphatic Drainage & Complete Decongestive Therapy
13125 N LaMontana Drive
Fountain Hills, Arizona 85268

---