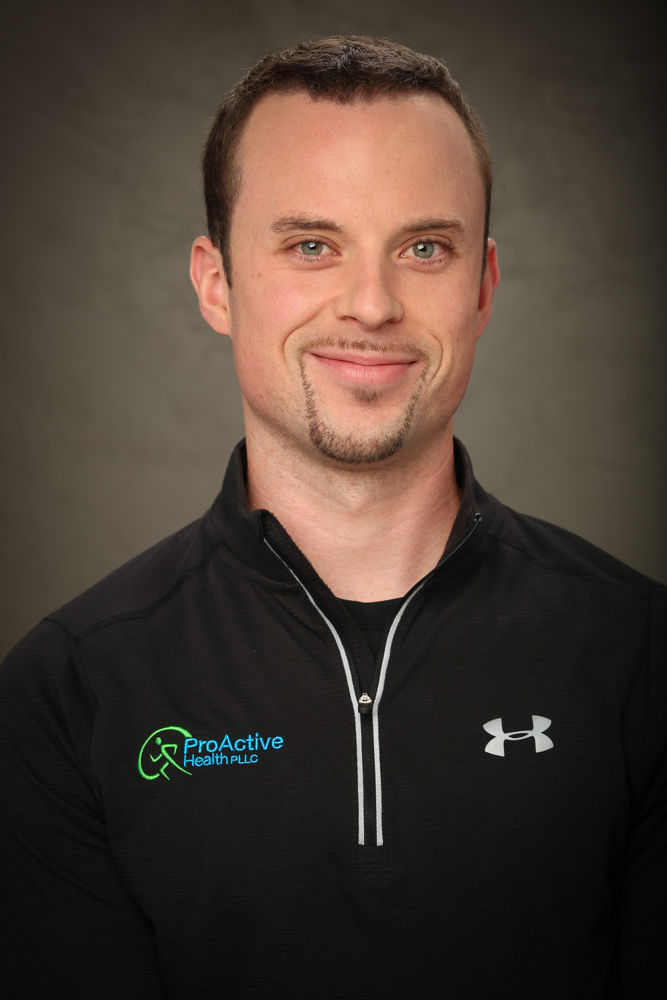 Dr. Michael Belkowski
Dr. Michael Belkowski was born and raised in Missoula, MT and earned both his Bachelor of Science and Doctor of Physical Therapy degrees from the University of Montana.
Dr. Belkowski is also one of two clinicians in Montana certified in Blood Flow Restriction training, a newer, innovative and highly effective form of strength training. He is also a Certified Strength and Conditioning Specialist and Certified Primal Health Coach.
As a physical therapist, Dr. Belkowski has worked with patients across the lifespan spectrum and has considerable experience with Integrative Dry Needling, Mulligan mobilizations, cupping, and rehabilitating orthopedic pathologies, running biomechanics and concussion injuries.
Dr. Belkowski is a voracious lifetime learner -- he strongly believes in staying abreast of the current research in order to provide his clients with the best treatment options available.  He impassioned to live a happy, healthy lifestyle and disseminate his knowledge to others who are in pursuit of this thriving way of life.  During his free time, Mike enjoys reading, trail running, road biking, playing sports (especially basketball and hockey), hiking, traveling, cooking and learning.
Credentials: PT, DPT, CIDN, CSCS
Bachelor of Science, Exercise Science - University of Montana - 2012
Doctor of Physical Therapy - University of Montana - 2016
DPT - Doctor of Physical Therapy
CSCS - Certified Strength and Conditioning Specialist
CIDN - Certified in Integrative Dry Needling (Foundation Training, Advanced Training)
Certified in Blood Flow Restriction training (through Owens Recovery Science)
1906 Brooks St
Missoula, Montana 59801

---