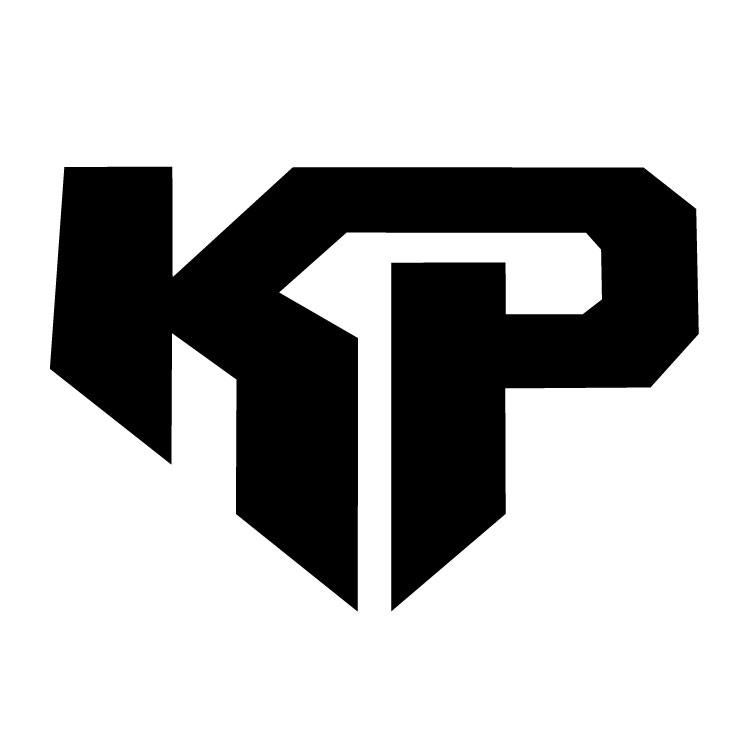 Dr. Cory N. Baker
Credentials: DC
2012, Arizona State University, Kinesiology.
2016, Southern California University of Health Sciences, Doctor of Chiropractic
6909 W Ray Rd.
#6
Chandler, Arizona 85226

Dr. Baker specializes in sports performance therapies and specific segmental adjustments.  Dr. Baker has been involved with many sports medicine groups through his schooling and is working towards his CCSP certification and finishing his CSCS certification as well.  Being an athlete since he was young and playing many different sports has given him the opportunity to connect with all athletes and be able to help them enhance their athletic abilities with his care.
---